Generosity comes in many forms. With planned giving, your gift lasts beyond your lifetime. Leave a legacy with a planned gift to ServeMinnesota.
Please contact Lindsay Dolce at lindsay@serveminnesota.org or 612-746-1439 with any questions.
Beneficiary Designations
Not everyone wants to commit to making a gift in their will or estate. Some prefer the increased flexibility that a beneficiary designation provides by using:
IRAs and retirement plans
Life insurance policies
It only takes three, simple steps to make this type of gift. Click here to learn how to name ServeMinnesota as your beneficiary.
Will or Living Trust
You want to make a gift to ServeMinnesota in your will. You also want the flexibility to change your will in the event that life circumstances change. You can do both.
In as little as one sentence, you can complete your gift.
Tax-Free with IRA
If you are 70½ years old or older, you can take advantage of a simple way to benefit ServeMinnesota and receive tax benefits in return. You can give up to $100,000 from your IRA directly to a qualified charity such as ours without having to pay income taxes on the money.
You are free to make annual gifts to our organization this year and well into the future.
Learn more.
Why Consider This Gift?
Your gift will be put to use today, allowing you to see the difference your donation is making.
You pay no income taxes on the gift. The transfer generates neither taxable income nor a tax deduction, so you benefit even if you do not itemize your deductions.
If you have not yet taken your required minimum distribution for the year, your IRA charitable rollover gift can satisfy all or part of that requirement.
Memorial or Tribute Gift
If you have a loved one who has been impacted by ServeMinnesota, establishing a memorial or tribute gift is a meaningful way to honor your loved one or celebrate a special occasion such as a birthday while supporting the work of our mission. Your memorial or tribute gift will be a lasting tribute to your loved one and will make a difference in the lives of those we serve.
Learn more.
Gift of Life Insurance
When the original purpose for a life insurance policy no longer applies—such as educating children now grown or providing financial security for a spouse—your policy can become a powerful and simple way to support our work. There are three ways to give life insurance to ServeMinnesota.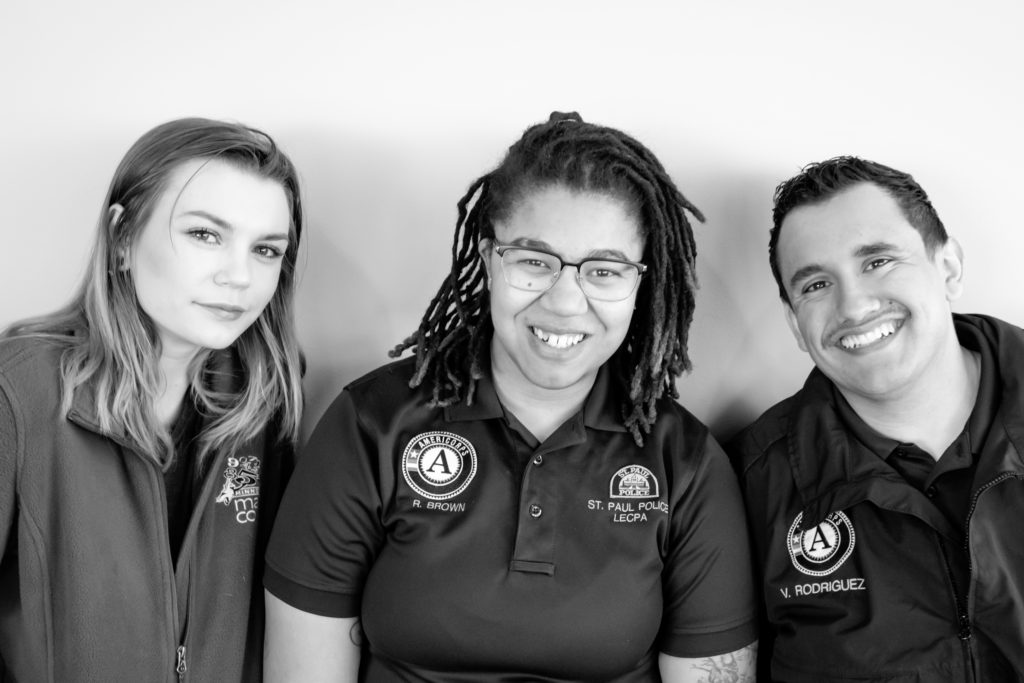 Change in the community starts with you.