Serving Communities In So Many Ways
ServeMinnesota provides AmeriCorps grants to organizations across the state that focus on a wide variety of issues, including education and overcoming opportunity gaps, housing insecurity, community building, youth mentorship, digital divide, economic opportunity, environmental protection and climate mitigation, recovery from substance use disorders and more.
Here are the programs currently serving Minnesota communities: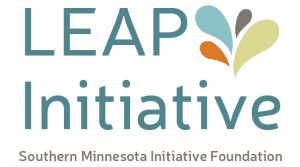 Help preschool children build the social-emotional skills to be active, engaged learners.
Learn More
Learn more about our impact.