Catalysts for Positive Social Change
Our ServeMinnesota team provides the building blocks that help AmeriCorps programs run across the state of Minnesota. As a catalyst for positive social change, ServeMinnesota moves research to practice and deploys the people power of AmeriCorps to meet critical needs in Minnesota.
We foster an inclusive workplace environment made up of individuals all strongly committed to mission-driven work and service to our communities.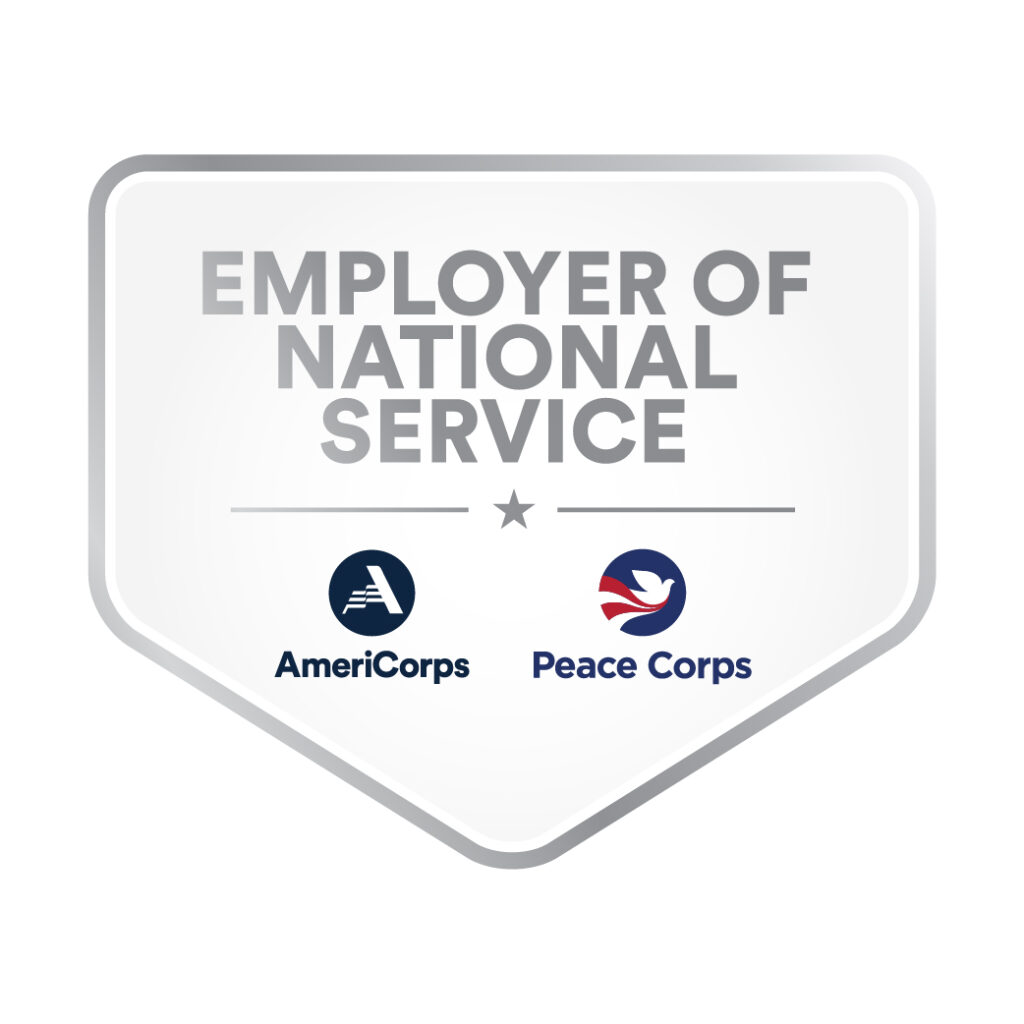 ServeMinnesota is a proud Employer of National Service. Currently 33% of our staff are AmeriCorps alumni.
William Arendt
Rep. Dave Baker
Dave Beal
Sawyer Boyles
Sarah Clyne
Lois Duffy
John Ellenberger
Elizabeth Emerson
Linda Gilligan
Thomas Horner
Curtis Johnson
Martha Jones Sichko
Kate Kelly
Karen Larson
Sumee Lee
Jane Leonard
Stephanie Moncada
Heather Mueller, Education Commissioner
Nathan Prouty
Mary Quirk
Deborah Richardson
Aberdeen Rodriguez
Robert Rumpza
Philip Rutherford, Board Chair
Rep. Ami Wazlawik
Noya Woodrich
Change in the community starts with you.