Volunteer Generation Fund
The Volunteer Generation Fund is a program of the Corporation for National and Community Service.
The fund focuses investments in volunteer management practices that increase both volunteer recruitment and retention. Retention is key to ensuring volunteers are productively engaged and to bringing stability to nonprofit organizations.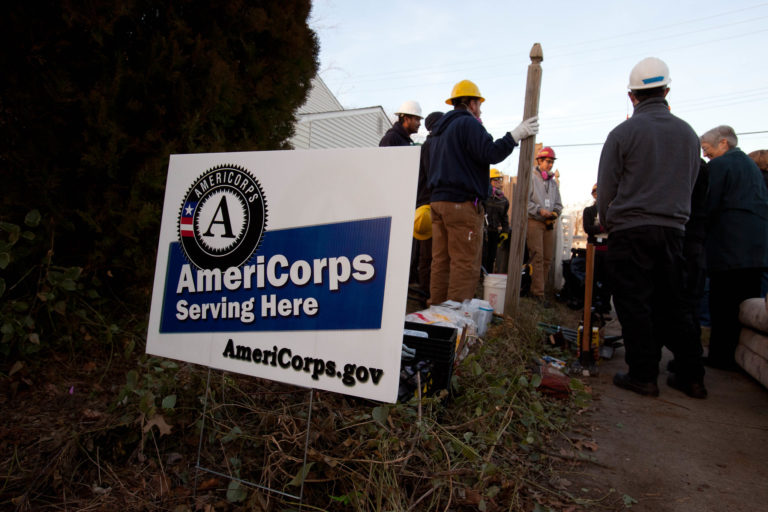 What is the Volunteer Generation Fund's Impact on Minnesota?

ServeMinnesota, in partnership with Minnesota Association for Volunteer Administration, HandsOn Twin Cities and volunteer centers across the state, is expanding the Service Enterprise Initiative (SEI) across Minnesota and preparing a pipeline of organizations for SEI training. This organizational training certification expands volunteerism and the use of skills-based volunteers who increase organization's effectiveness to address chronic community challenges. The partners strengthen the capacity of the state's volunteer connector organizations to create and connect volunteers with high quality assignments, increase the number of skills-based volunteers generated and retained.Each year, more than a dozen organizations are SEI trained and certified; more than 100 nonprofits are trained in best practices to improve their management capacity and effectiveness, thus creating an SEI pipeline; and organizations statewide increase their capacity to recruit, connect and retain valuable volunteers. Annually, more than 30,000 volunteers contribute more than 1,000,000 hours of service as a result of the Volunteer Generation Fund. The value of these volunteer hours to Minnesota is more than $26 million.
For more information, visit the National Service's site: