Discover the Best Service for You: Use the Search Below
Make a difference! Interested in learning how to join AmeriCorps? find the best match based on your passion, goals and desired geography, or contact us if you don't find what you're looking for. 
By Jackie Brock, Minnesota Reading Corps and Minnesota Math Corps When Venissa Ledesma's Peace Corps service in Cameroon was suspended
Full Story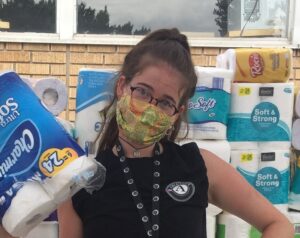 A college student learns about her community and herself as she serves in the AmeriCorps Emergency Response Initiative this summer.
Full Story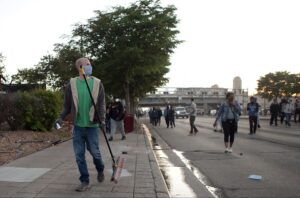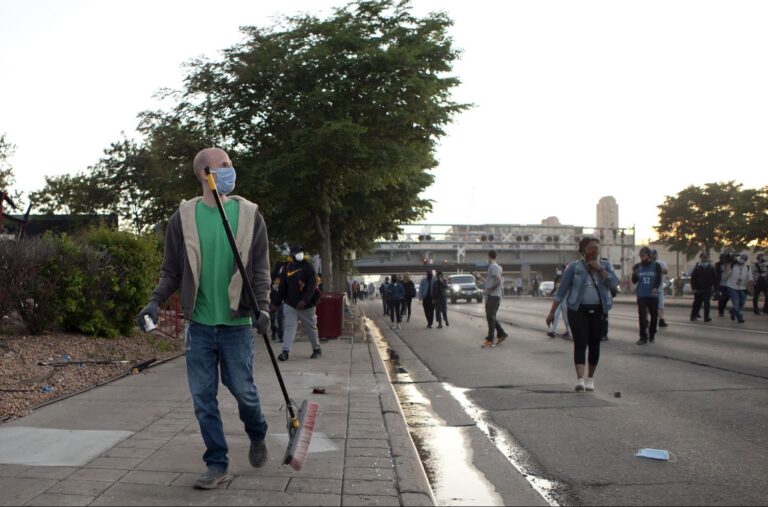 We are forever changed and have no interest in actually going back to that "normal" ever again.
Full Story
Change in the community starts with you.