ServeMinnesota is the hub for all AmeriCorps service in the state. Click the boxes below to help find your ideal position in the program that most closely fits your passion and goals. 
(Or click here to learn more about joining a program and we'll respond to you directly.)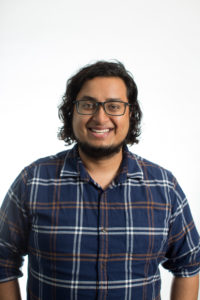 Mayank Gupta realized he was not passionate about the degree he had earned. AmeriCorps service helped him find a passion for technology and helping others, and now that is his career.
Full Story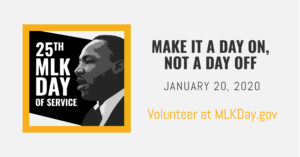 Learn more about volunteer service on Martin Luther King Day.
Full Story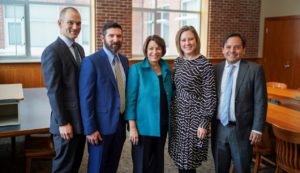 Editor's Note: This story was originally published by Minnesota Reading Corps. On December 3, Reading Corps was invited to participate
Full Story
Change in the community starts with you.