Discover the Best Service for You: Use the Search Below
Make a difference! Interested in learning how to join AmeriCorps? find the best match based on your passion, goals and desired geography, or contact us if you don't find what you're looking for.
Geri (she/they) has been familiar with their AmeriCorps service site, Mahube-Otwa Community Action Partnership, since their childhood on the White Earth
Full Story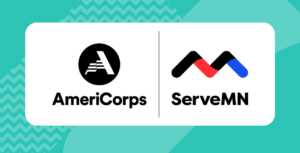 Minnesota programs receive federal AmeriCorps funding. About 3,000 people are needed to serve statewide.
Full Story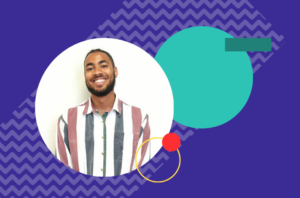 Back when he was a student at Occidental College, Isa Kibira remembers living in "theory land." He majored in political
Full Story
See frequently asked questions about AmeriCorps.