ServeMinnesota is the hub for all AmeriCorps service in the state. Click the boxes below to help find your ideal position in the program that most closely fits your passion and goals. 
(Or click here to learn more about joining a program and we'll respond to you directly.)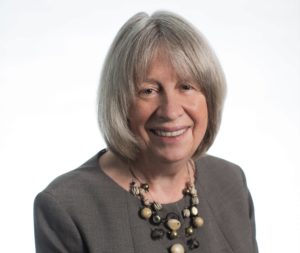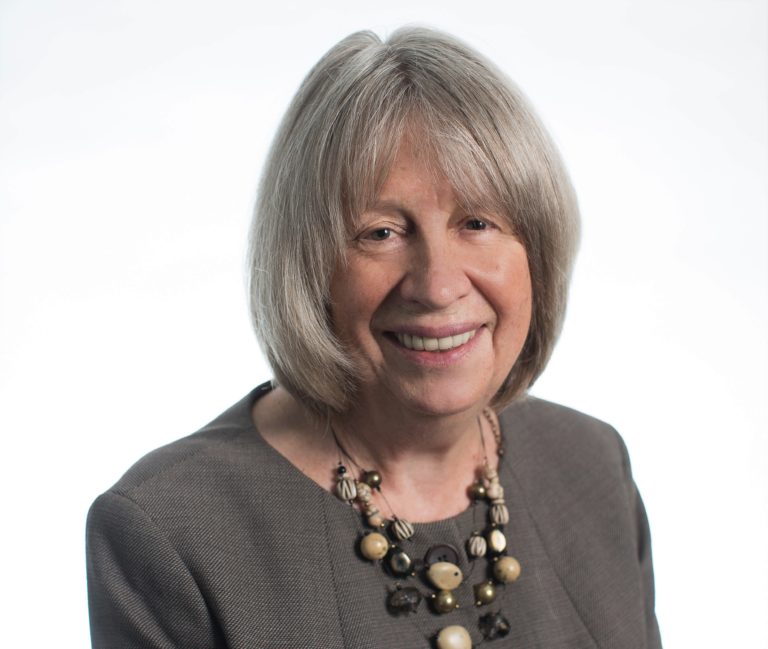 CEO Audrey Suker reflects and shares wisdom from her 20 years at ServeMinnesota.
Full Story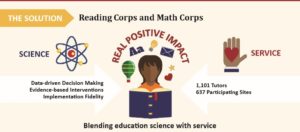 By Sadie O'Connor, Managing Director of Reading & Math Inc. (Reading Corps and Math Corps) Over 18 million minutes of
Full Story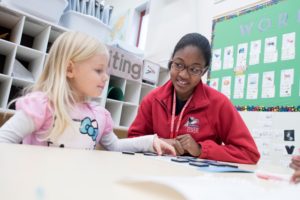 Minnesota students' declining math scores are a worry for so many reasons: The math courses that students take in high
Full Story
Change in the community starts with you.