Discover the Best Service for You: Use the Search Below
Make a difference! Interested in learning how to join AmeriCorps? find the best match based on your passion, goals and desired geography, or contact us if you don't find what you're looking for.
ServeMinnesota creates initiative to support Minnesota Department of Human Services State Afghan Placement Assistance Program MINNEAPOLIS (January 4, 2022) –
Full Story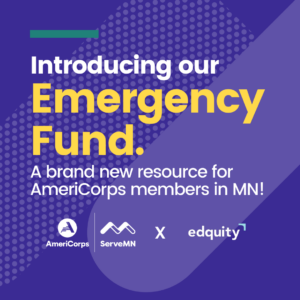 Minnesota's state commission on national and community service is partnering with social impact technology company, Edquity, to help AmeriCorps members
Full Story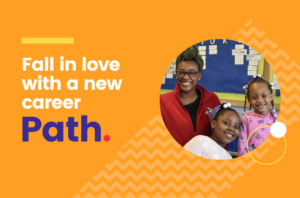 Many AmeriCorps members discover what they want to do next in life partly because of their experiences with service. One
Full Story
Change in the community starts with you.