Discover the Best Service for You: Use the Search Below
Make a difference! Interested in learning how to join AmeriCorps? find the best match based on your passion, goals and desired geography, or contact us if you don't find what you're looking for.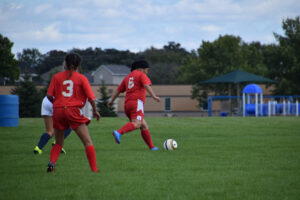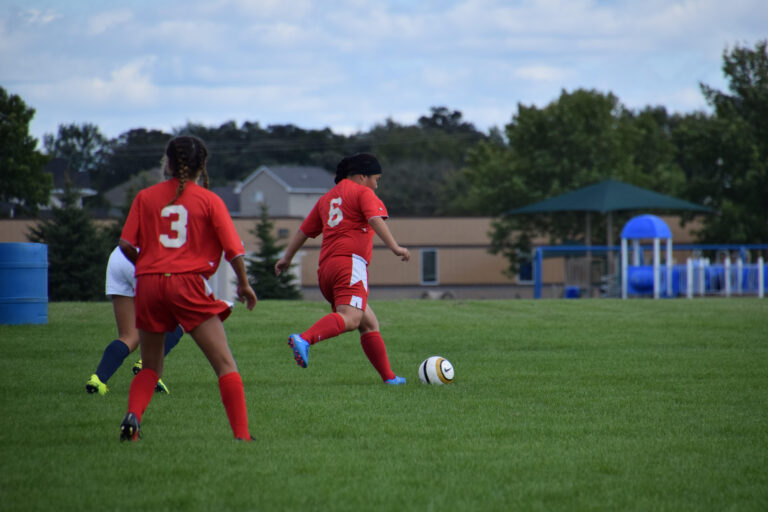 "You're not just one person": Serving at Second Harvest Heartland​ One thing Anna Lahr learned when she was captain of
Full Story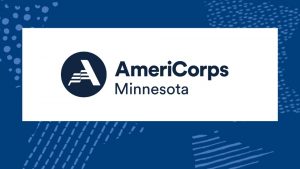 Federal AmeriCorps dollars will place 3,000 members in service throughout Minnesota. MINNEAPOLIS – July 21, 2021 – ServeMinnesota has
Full Story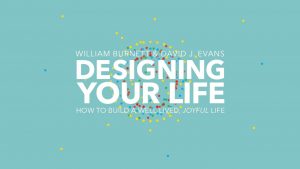 Above: A Designing Your Life event. "Design" might not be the first word that comes to mind when you're thinking
Full Story
Change in the community starts with you.