Discover the Best Service for You: Use the Search Below
Make a difference! Interested in learning how to join AmeriCorps? find the best match based on your passion, goals and desired geography, or contact us if you don't find what you're looking for.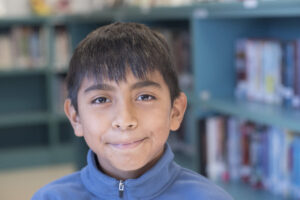 Anna McCallum is a Literacy Coach at Reading & Math Inc. (RMI) and she will be using her background in
Full Story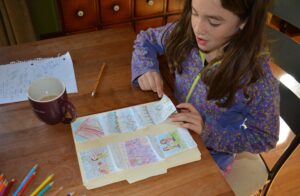 Jessica Mower is a Coaching & Training Senior Manager at Reading & Math Inc., and she will be one of
Full Story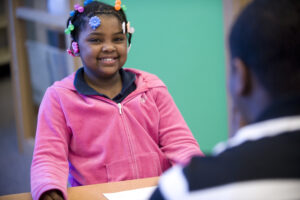 Math Specialist Hannah Berget is a former Reading Corps member and special education teacher and current Math Program Specialist who will consult with families about learning at home.
Full Story
Change in the community starts with you.