Discover the Best Service for You: Use the Search Below
Make a difference! Interested in learning how to join AmeriCorps? find the best match based on your passion, goals and desired geography, or contact us if you don't find what you're looking for.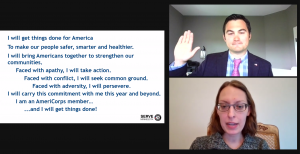 Nearly 500 Emergency Response Initiative (ERI) members are officially in the field after participating in a virtual pledge ceremony last
Full Story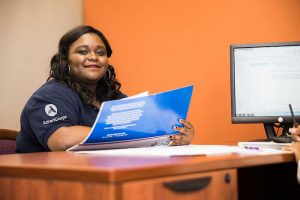 Even before the pandemic hit, the precariously housed population was growing in Minnesota and nationwide. Experts predict that the past
Full Story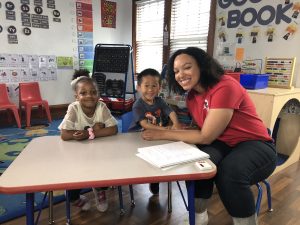 A proven, Minnesota-born model that has already boosted the reading and math skills of hundreds of thousands of students across
Full Story
Change in the community starts with you.