Discover the Best Service for You: Use the Search Below
Make a difference! Interested in learning how to join AmeriCorps? find the best match based on your passion, goals and desired geography, or contact us if you don't find what you're looking for.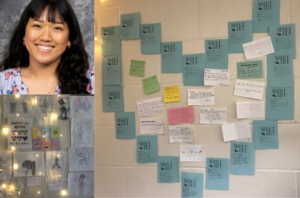 When Alex began her service during distance learning, she noticed right away how challenging it was to connect with middle
Full Story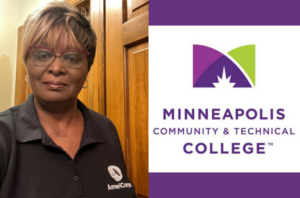 Renea knows Minneapolis' social services inside and out. No matter what the students she serves are facing, she can figure
Full Story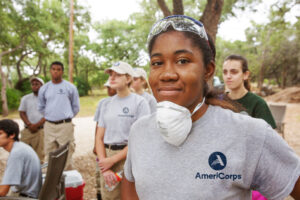 It's graduation season, and as nice as it might be to be done with classes, it can be stressful to
Full Story
See frequently asked questions about AmeriCorps.