News About ServeMinnesota
Learn the latest about ServeMinnesota: how our organization, programs and members are making an impact in Minnesota and beyond: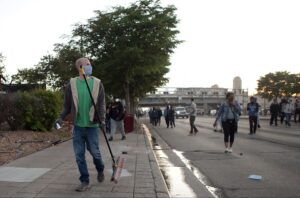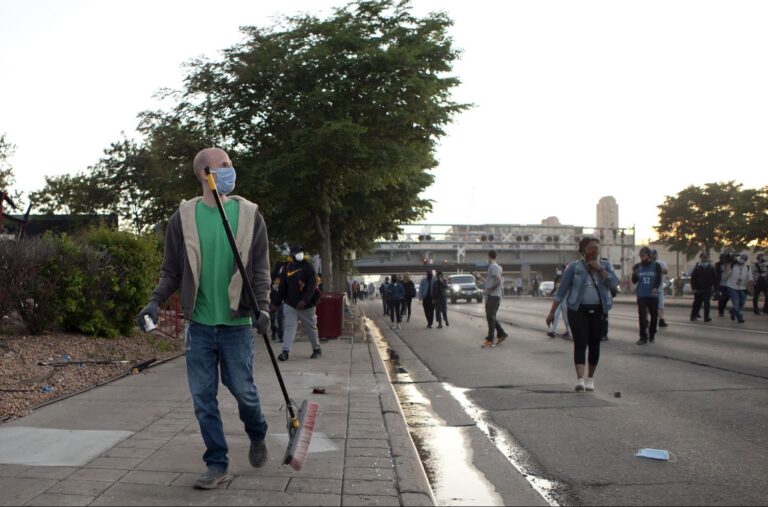 We are forever changed and have no interest in actually going back to that "normal" ever again.
Full Story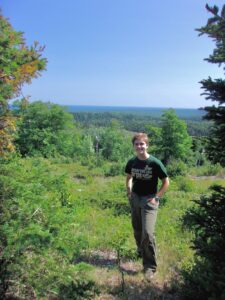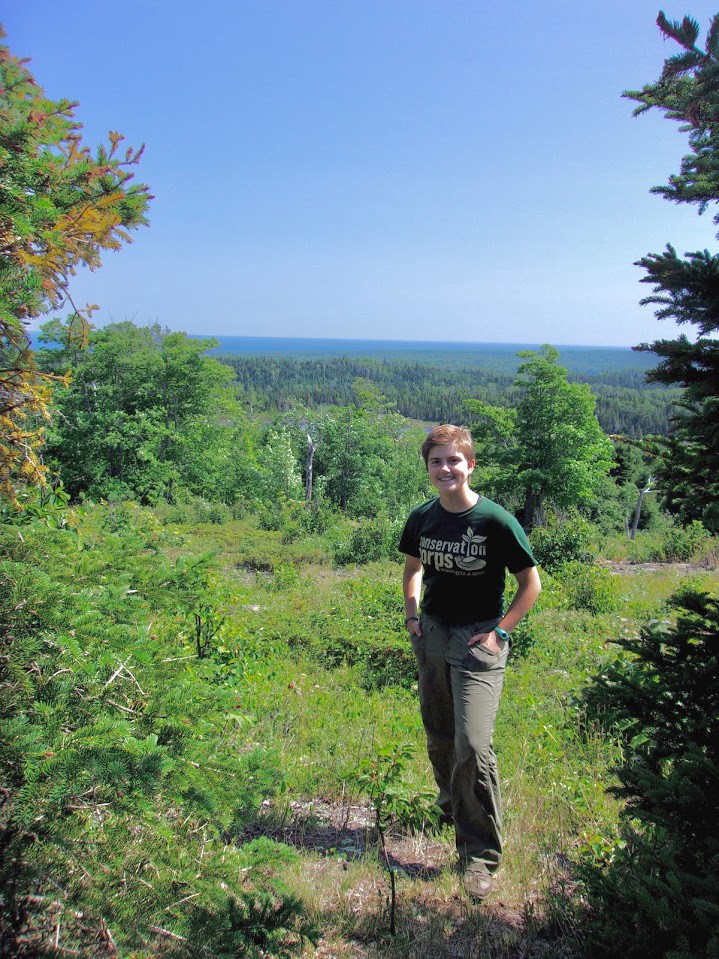 I was 17 when I first encountered real community. That summer, I was hired by the Minnesota Conservation Corps.
Full Story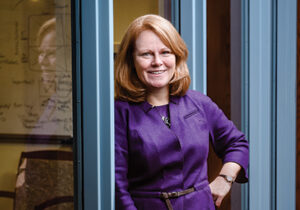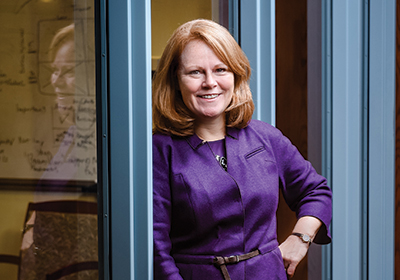 Kate Kelly, Regional President of PNC Bank, has proven to be an optimistic leader and catalyst for positive change in
Full Story
ServeMinnesota In the News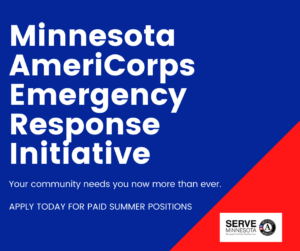 The following organizations, which are located throughout the state of Minnesota, were chosen to host AmeriCorps members this summer to
Full Story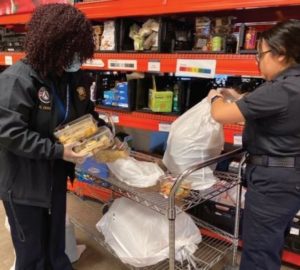 As I wrote in our last newsletter, ServeMinnesota has a unique responsibility to help Minnesota communities respond to the crisis created by
Full Story
ServeMinnesota CEO Audrey Suker talks about how AmeriCorps members are stepping up as Minnesota shuts down.
Full Story
Learn more about our structure and impact.