News About ServeMinnesota
Learn the latest about ServeMinnesota: how our organization, programs and members are making an impact in Minnesota and beyond:
See ServeMinnesota in the news and contact our external relations team.
ServeMinnesota Communications Policy
It is the policy of ServeMinnesota to discontinue contacting any person upon that person's oral or written request directed to the organization, its professional fundraiser, or other agent.
ServeMinnesota shall maintain a record of all requests by persons who indicate to ServeMinnesota, its professional fundraiser, and other agents, that they do not wish to be contacted by or on behalf of ServeMinnesota. Limitation: This policy does not prohibit contact by ServeMinnesota that is solicited by a person or a person's representative, even if the person or his/her representative have requested to be placed on the "do not contact list." Contact by ServeMinnesota that is solicited by a person whose name appears on "do not contact" list shall be limited to providing a direct response to the person's inquiry and shall not cause the person's name to be removed from the "do not contact" list.
Upon a person's (or a person's authorized representative's) request that ServeMinnesota discontinue further contacts, the person's name and address will be promptly removed from ServeMinnesota's database or modified to insure that no further contact is made with the person. ServeMinnesota will also take steps to insure that the person's name is removed from any external databases or records under ServeMinnesota's control.

Permanent Record: ServeMinnesota will maintain a record of all requests for discontinuance of contacts, effective with the adoption of this policy by ServeMinnesota's board of directors. Oral requests will be recorded in writing by the staff of ServeMinnesota and maintained with the written requests. The records of persons who have made such a request will be maintained by ServeMinnesota to the extent necessary for legal or liability purposes.
ServeMinnesota In the News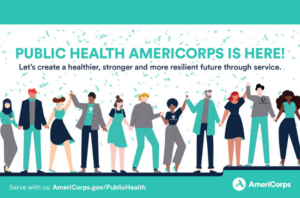 ServeMinnesota, in partnership with the University of Minnesota, will recruit 150 people to support community public health needs statewide. MINNEAPOLIS
Full Story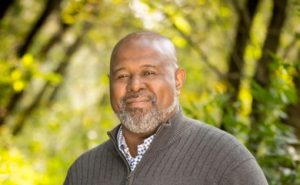 MINNEAPOLIS (February 16, 2022) – ServeMinnesota, the state commission for AmeriCorps, announces Phil Rutherford as its new board chair. The
Full Story
ServeMinnesota creates initiative to support Minnesota Department of Human Services State Afghan Placement Assistance Program MINNEAPOLIS (January 4, 2022) –
Full Story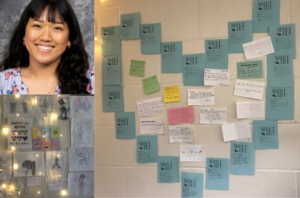 When Alex began her service during distance learning, she noticed right away how challenging it was to connect with middle
Full Story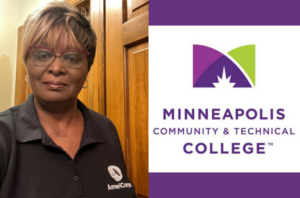 Renea knows Minneapolis' social services inside and out. No matter what the students she serves are facing, she can figure
Full Story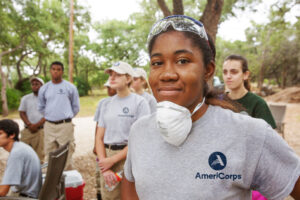 It's graduation season, and as nice as it might be to be done with classes, it can be stressful to
Full Story
Learn more about our structure and impact.