News About ServeMinnesota
Learn the latest about ServeMinnesota: how our organization, programs and members are making an impact in Minnesota and beyond: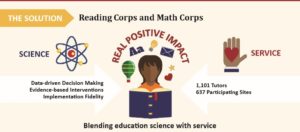 By Sadie O'Connor, Managing Director of Reading & Math Inc. (Reading Corps and Math Corps) Over 18 million minutes of
Full Story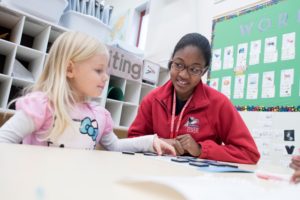 Minnesota students' declining math scores are a worry for so many reasons: The math courses that students take in high
Full Story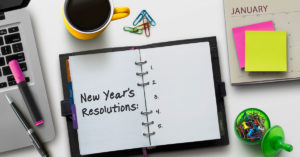 New Year's is a time we resolve to be better. Why not make AmeriCorps service part of your resolution this year?
Full Story
ServeMinnesota In the News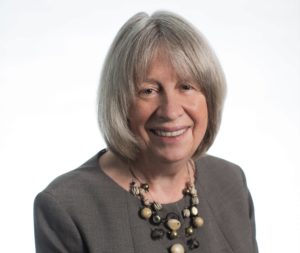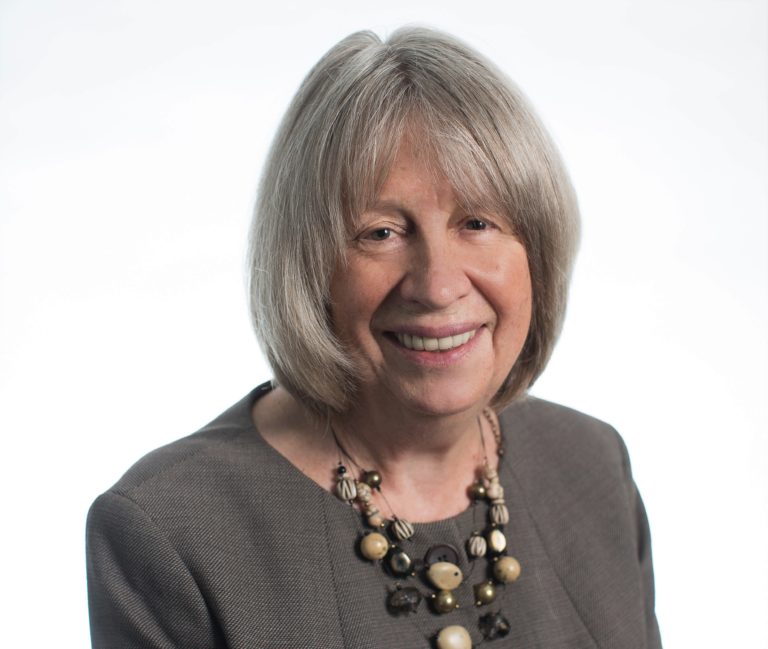 CEO Audrey Suker reflects and shares wisdom from her 20 years at ServeMinnesota.
Full Story
Republican Senator Paul Anderson (above, right) and DFL Representative Ami Waszlawik (above, left) co-authored an Op-Ed about why Math Corps is a proven solution for improving students' math skills.
Full Story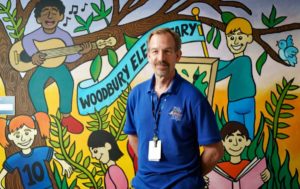 Ferd Schlapper is a math tutor with AmeriCorps, a national "Peace Corps" that gives boosts to kids in math and reading. He volunteers at Woodbury Elementary School.
Full Story
Learn more about our structure and impact.