News About ServeMinnesota
Learn the latest about ServeMinnesota: how our organization, programs and members are making an impact in Minnesota and beyond: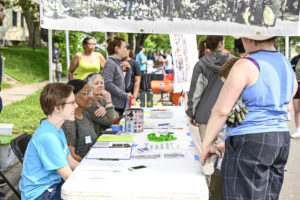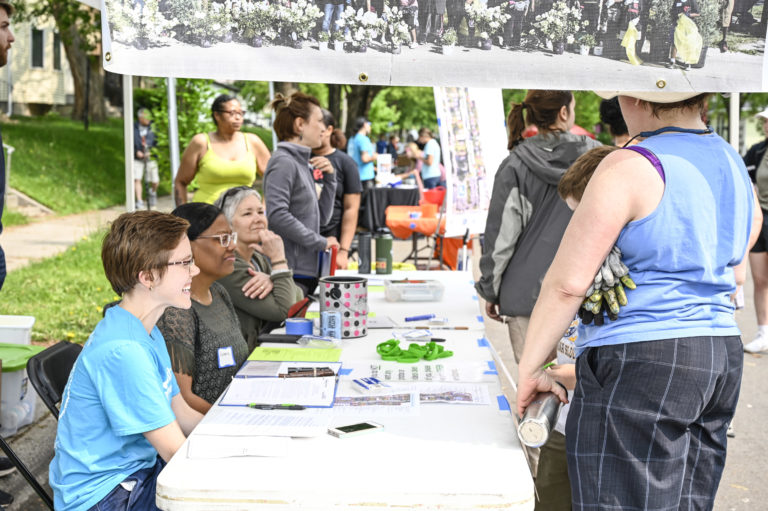 When Shannon Twiss graduated from the University of St. Thomas with a bachelor's degree in Justice & Peace Studies in
Full Story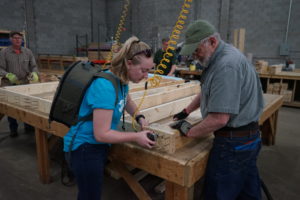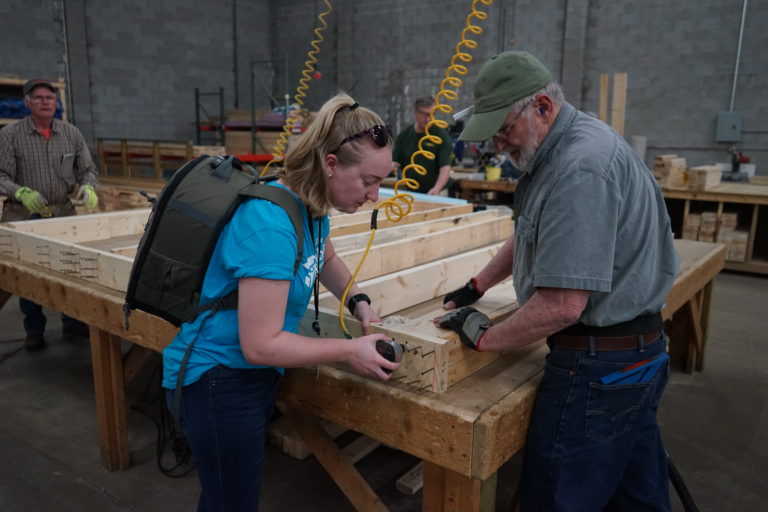 This Twin Cities Habitat for Humanity member learned that the more you put into it, the more you get out of it.
Full Story
After graduating from Macalester College in 2018, Ella knew she wanted to find a community of friends and serve in a school through AmeriCorps.
Full Story
ServeMinnesota In the News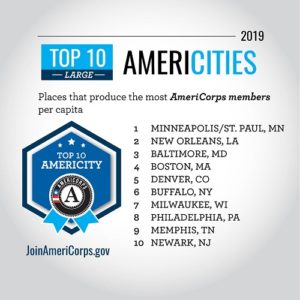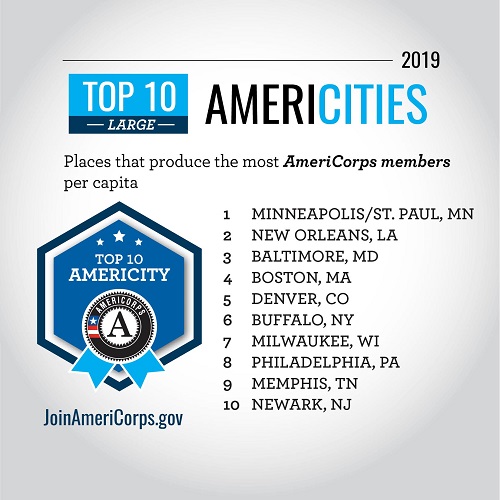 The Corporation for National and Community Service (CNCS) named the Twin Cities the top place for AmeriCorps recruitment nationally.
Full Story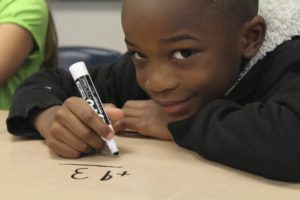 This is an editorial by Kate Kelly and Audrey Suker that was published in the Star Tribune.
Full Story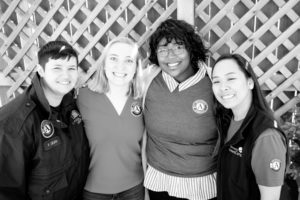 Many of our programs currently are looking for new members for a semester of service, from January through May and
Full Story
Learn more about our structure and impact.