News About ServeMinnesota
Learn the latest about ServeMinnesota: how our organization, programs and members are making an impact in Minnesota and beyond: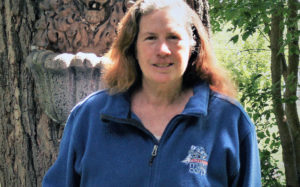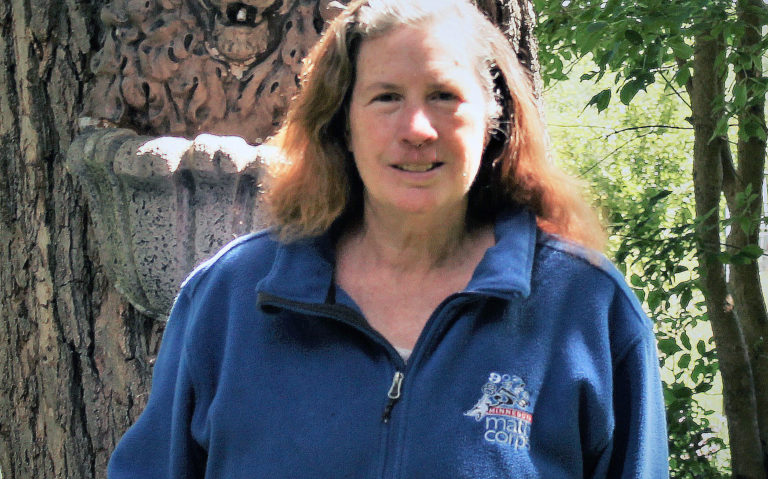 Therese Folsom found a meaningful new chapter in her life as a Math Corps member in Zimmerman, Minnesota.
Full Story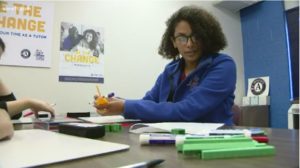 A Minnesota Math Corps member discusses her service as she spends a gap year helping students with math, and David Parker of ServeMinnesota talks about our data-driven practices.
Full Story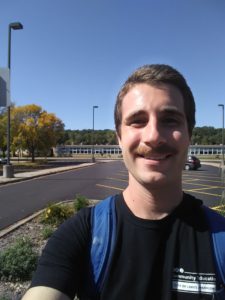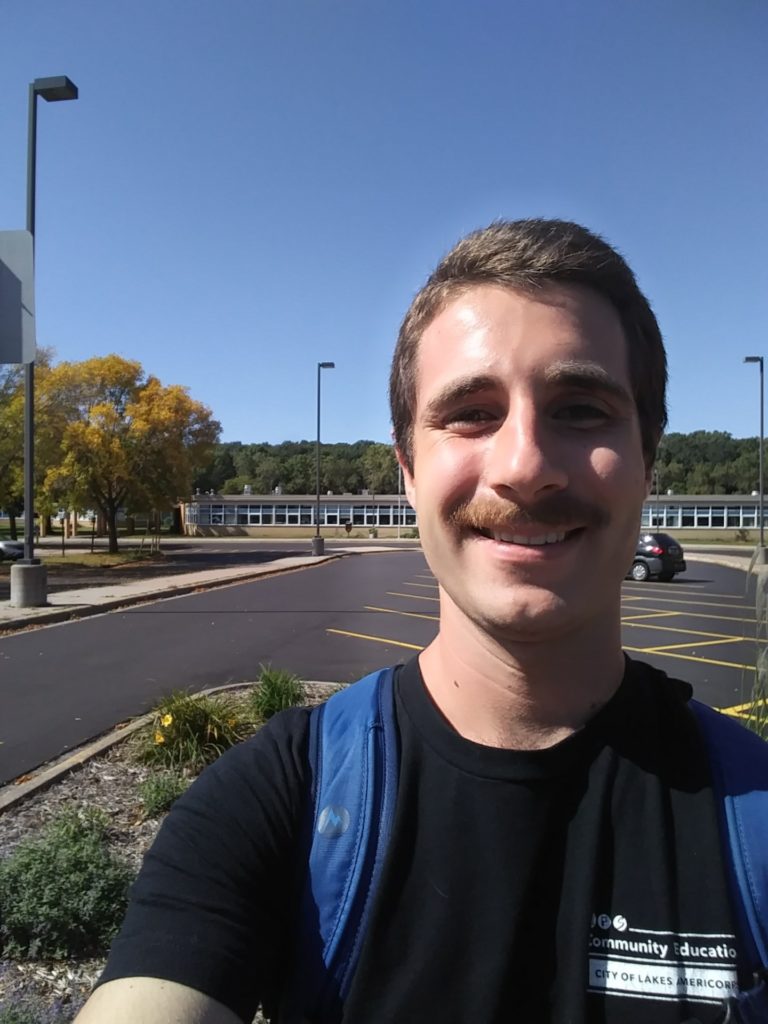 "I was struck by how many different ways I was impressed by the students I got to work with."
Full Story
ServeMinnesota In the News
Republican Senator Paul Anderson (above, right) and DFL Representative Ami Waszlawik (above, left) co-authored an Op-Ed about why Math Corps is a proven solution for improving students' math skills.
Full Story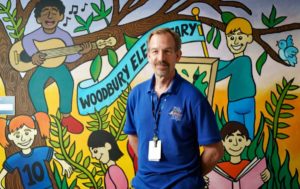 Ferd Schlapper is a math tutor with AmeriCorps, a national "Peace Corps" that gives boosts to kids in math and reading. He volunteers at Woodbury Elementary School.
Full Story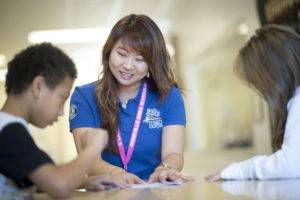 Minnesota Comprehensive Assessment (MCA) math scores have declined for the fourth year in a row. Math Corps and PreK Math offer opportunities to help.
Full Story
Learn more about our structure and impact.