Emerging Educators is a paid, two-year initiative that creates
opportunities for individuals who identify as Black, Indigenous, a person of color, or with limited income to become educators
.

 

Let us invest in your education. Become a teacher.
We need future teachers – now!
Emerging Educators is currently recruiting for the 2022-23 school year. Impact your future in teaching by linking your college experience with paid tutoring experience in a local school. 
Earn an associate degree in education, plus, earn up to $12,000 that can be used toward future education expenses.
This is one of few initiatives providing an entry point to teaching at little to no cost!
"Testimonial from a current member about the opportunity and their experience."
– Member first name, last initial
Make an impact in the classroom.
Make a difference as a tutor.
Emerging Educators partners with AmeriCorps programs to provide you experience, a scholarship for college courses, and mentorship. Select from three local programs. All three programs offer tremendous training and support as well as a strong member network!
Strengthen your future as a teacher.
Through this initiative, you'll earn your associate degree in education from Minneapolis College. Your tutoring time will count toward the degree. Plus, you can take your opportunity even further. Transfer your credits to a four-year college or university and earn your teaching license.
Your future in teaching starts here.
How do you want to serve?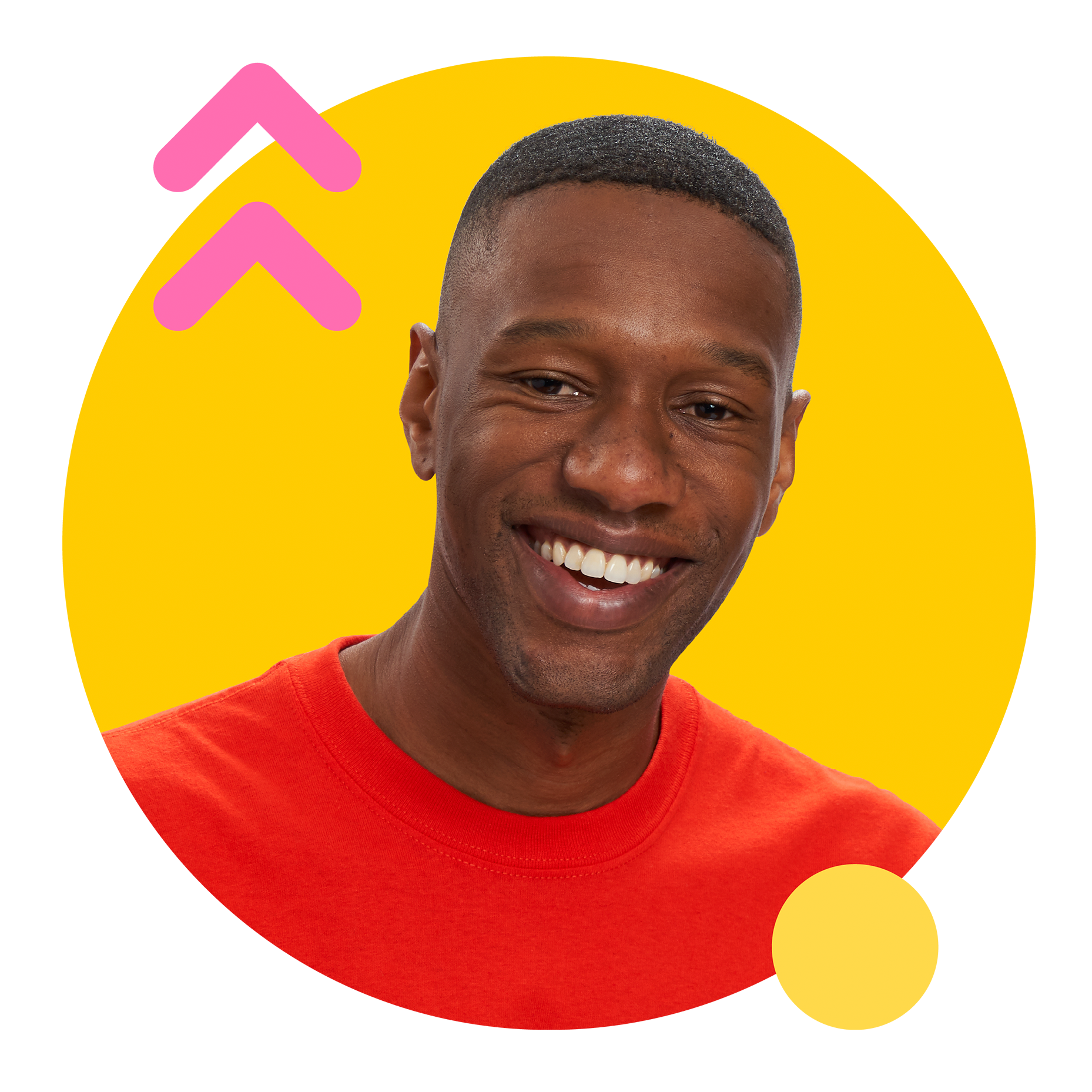 Reading Corps
Reading Corps is a tutoring program that empowers K-3 students to build their reading skills and become better learners.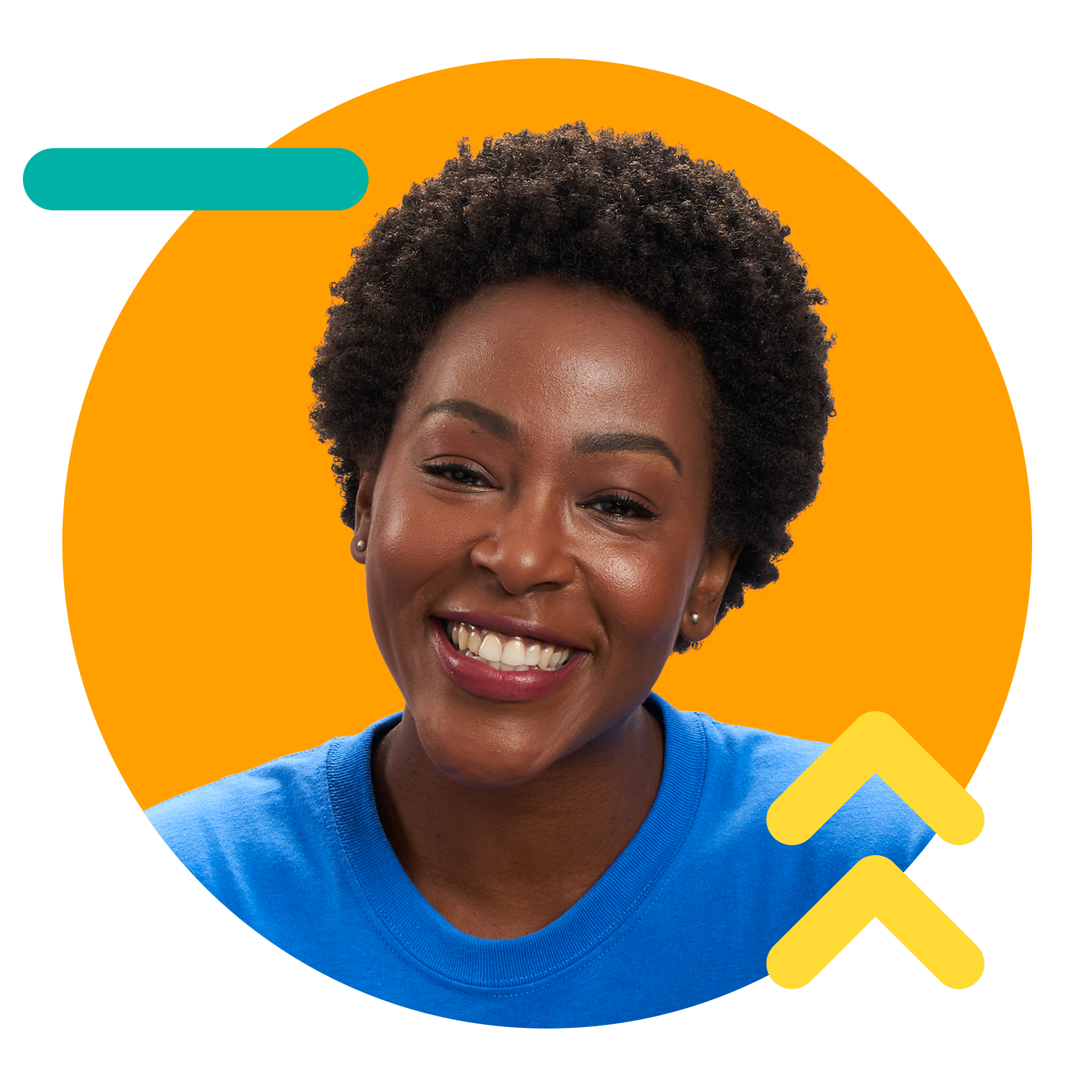 Math Corps
Math Corps is a tutoring program that helps create strong students and stronger futures by getting students ready for algebra – and life!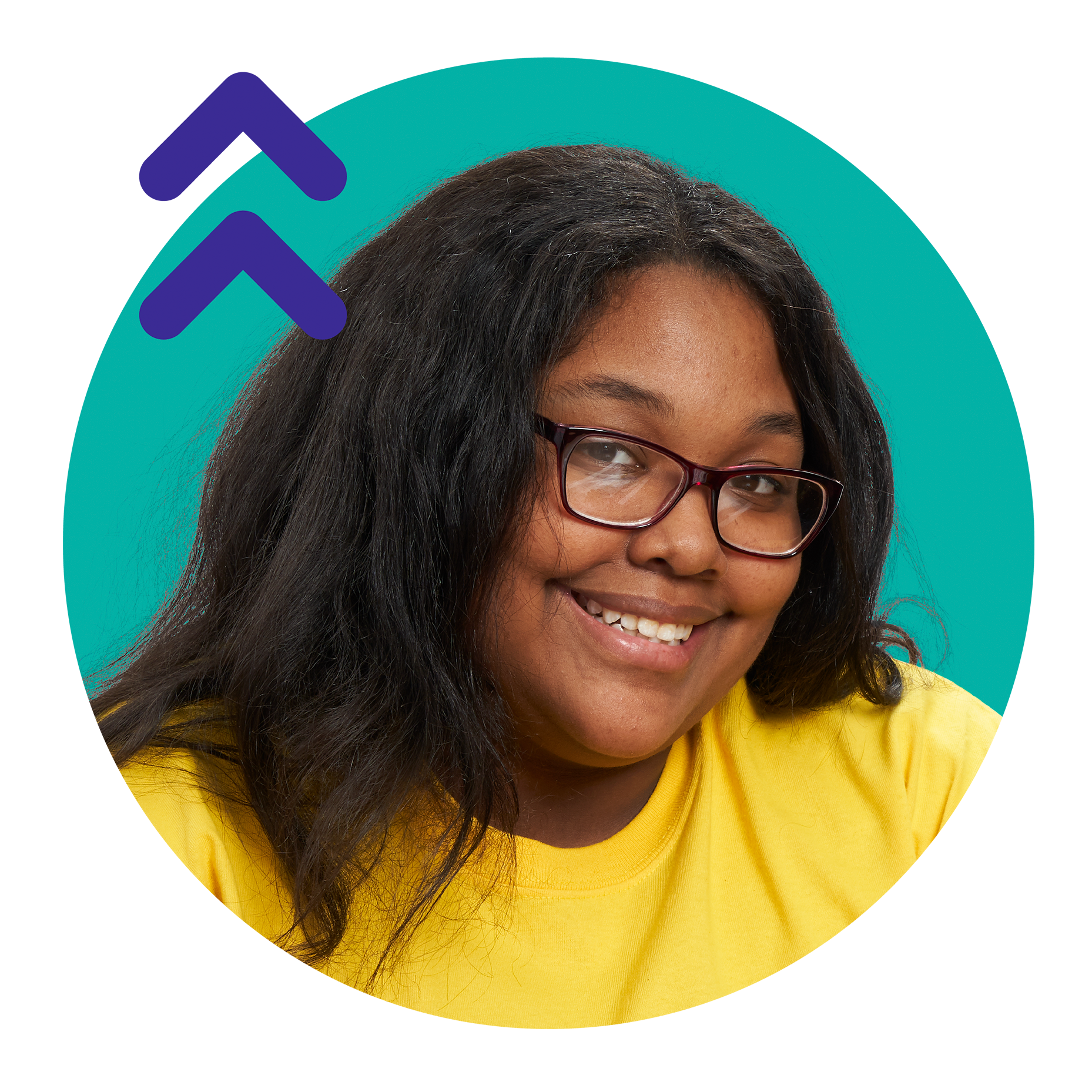 Early Learning Corps
Early Learning Corps equips kids with the skills needed for kindergarten to ensure they have a strong foundation when they start school.