KARE-11 Features ServeMinnesota and Math Corps on 'Breaking the News with Jana Shortal'
KARE-11 Reporter Sharon Yoo interviewed a Minnesota Math Corps member and ServeMinnesota's David Parker about AmeriCorps service in Minnesota. WATCH THE STORY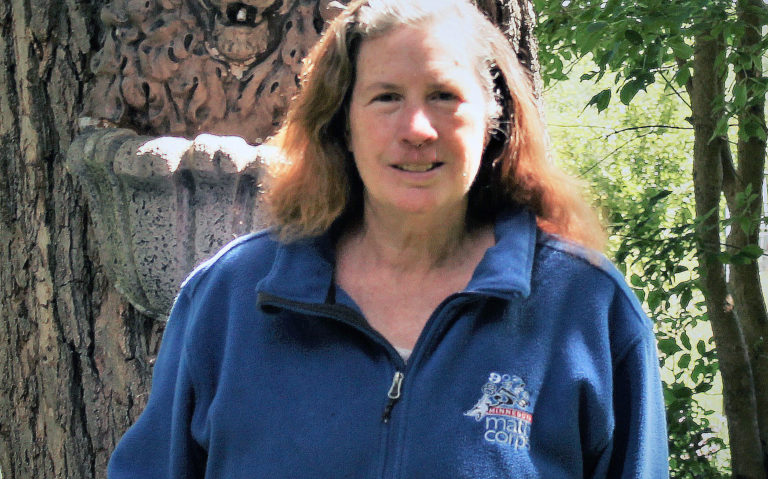 Therese Folsom found a meaningful new chapter in her life as a Math Corps member in Zimmerman, Minnesota.
Full Story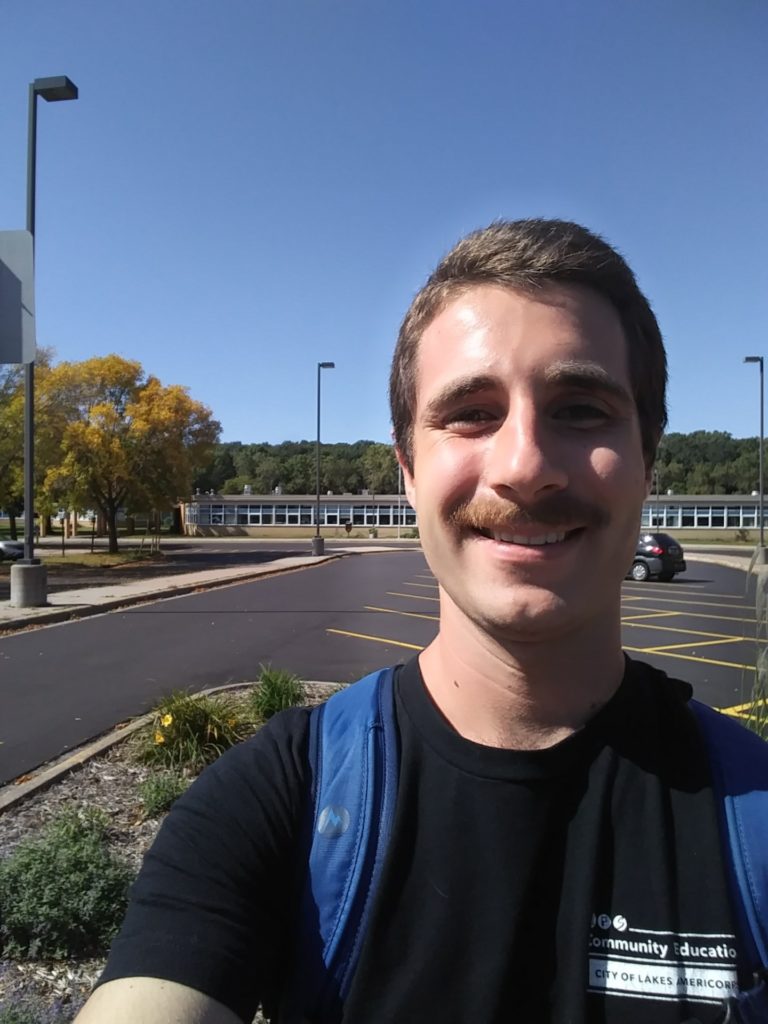 "I was struck by how many different ways I was impressed by the students I got to work with."
Full Story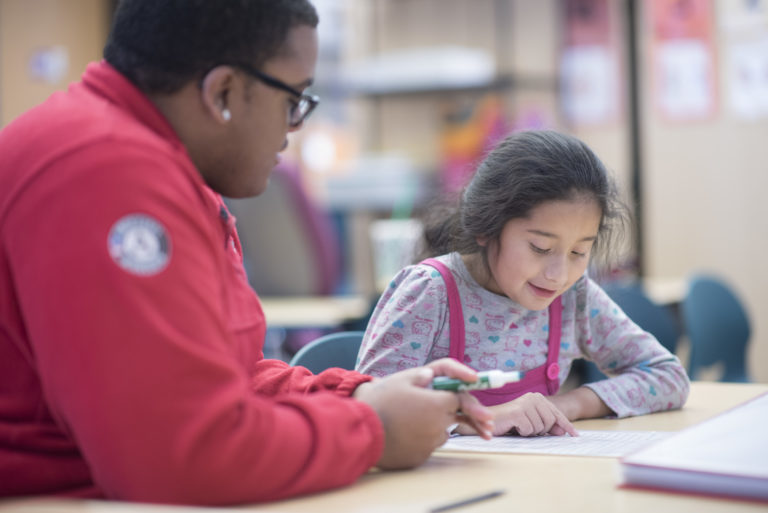 Reading Corps and Math Corps have not only helped our students to learn how to read and perform better in math, these programs have also saved our district in costs.
Full Story
To receive stories like these in your inbox, sign up for our newsletter.