ServeMinnesota Staff and Board Members
Meet our staff and board and explore a potential career at ServeMinnesota.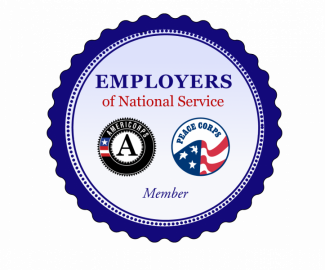 ServeMinnesota is a proud Employer of National Service.
Currently 30% of our staff are AmeriCorps alumni.
William Arendt
Dave Beal
Brenda Cassellius
Holly Christie
Jessica Damsgard
John Ellenberger
Elizabeth Emerson
Gracie George
Linda Gilligan
Thomas Horner
Martha Jones Sichko
Kate Kelly, Board Chair
Senator Susan Kent
Representative Erin Koegel
Sumee Lee
Kayne Lussier
Nathan Prouty
Mary Quirk
Megan Remark
Robert Rumpza
Sam Schuth
Noya Woodrich
Change in the community starts with you.