Editor's note: This essay was written by Audrey Suker, CEO of ServeMinnesota, and was originally published by AARP Minnesota.
It should be no surprise to anyone reading this article: Older Minnesotans are an important key to solving some of the most pervasive social issues.
As the CEO of ServeMinnesota, the organization responsible for investing AmeriCorps resources in ways that help solve unsolved problems, I can say with certainty that our booming older population is in the perfect position to serve fellow Minnesotans in a variety of ways. And we need you now more than ever.
There's No Age Limit in AmeriCorps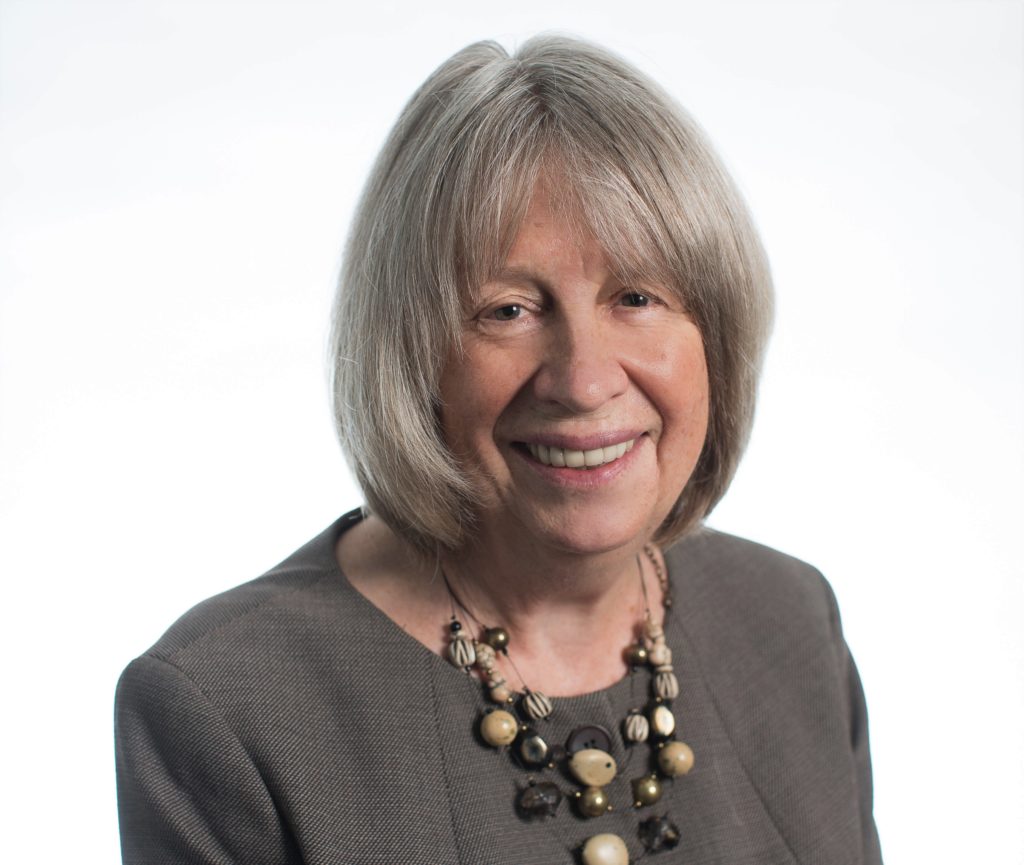 You might not realize that AmeriCorps service is for all ages. In fact, more than 500 individuals serving in Minnesota are 55 and older. We have learned that retirees and recent empty nesters often are particularly enthusiastic, effective AmeriCorps members. They bring a wealth of experience from the workplace and home, and even if their service is not related to what they did in a previous life, they have so much to share with their communities.
The impact you can make is bigger than you may imagine. Our programs, which include Reading Corps and Math Corps, use AmeriCorps members to work with students on improving their learning outcomes. Service from just one AmeriCorps member can mean that as many as 25 Minnesota children are launched on a trajectory of educational success; they just need an extra boost – the kind of boost they could get from an AmeriCorps member.
Service helps us all, though. Social isolation in older adults is a pressing public health issue, and service may provide an answer. Through our many AmeriCorps programs, people over 50 serve and serve alongside multiple generations. Another plus is that even getting out can improve physical and mental well-being. Service gives a sense of purpose and community.
We need more older adults to step forward and become members of AmeriCorps: Dozens of our programs are still seeking AmeriCorps members who can begin service in January (and we always are looking for great new members year-round). This includes service ranging from tutoring students in literacy and math to helping people in opioid recovery to working outdoors to help improve the environment.
Here are the top five things you need to know about AmeriCorps in Minnesota:
You need no specific training, previous experience or education to serve. We will train you and work with you to find a program that suits your needs.
A range of full-time and part-time service positions are available.
AmeriCorps members receive benefits like a living allowance, housing assistance, health care insurance, discounted transit fares and an education award of up to nearly $6,000.
Not planning to use that education award yourself? You can transfer it to a child or grandchild to pay for their college education.
We have more than 2,000 opportunities for AmeriCorps members in communities across the state of Minnesota, and you can even sign up for a six-month term starting in January. (You can also begin a year-long term, and you can participate up to four years.)
The Real Impact of AmeriCorps Service
So many of our members share stories about how their AmeriCorps service changed their lives. For example, we recently featured a story on our ServeMinnesota blog about retired engineer John Kidd, who joined Minnesota Reading Corps for his AmeriCorps service, and did so in honor of his late wife, who worked in the school where he's doing his service year. He thinks about her when he goes to his classroom in South St. Paul but his work is truly focused on improving the future, one student at time. Many of our members talk about how it was important to them to "give back" to their communities and state as they became older and were able to do so. The experience can be personally gratifying and transformative.
But of course, the real impact is on the lives of those who are being served by AmeriCorps members. Our data demonstrates that our programs truly make a difference in the lives of the people we serve, but it's theAmeriCorps members – people from all ages and backgrounds – who make that impact. It is the members who are ultimately responsible for the social change. Please consider signing up to be an AmeriCorpsmember today. Just fill out an application and change your life and the lives of others.