A Letter from Audrey Suker, CEO of ServeMinnesota: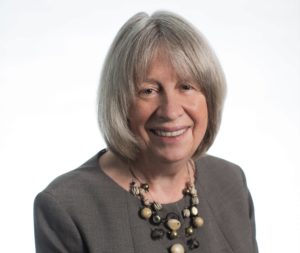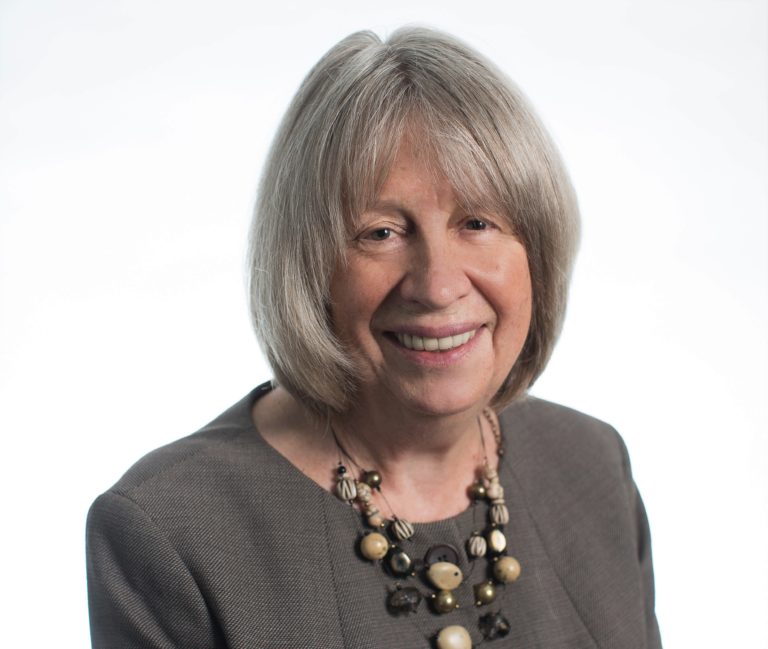 We are experiencing a fall like no other: Because of the ongoing Covid-19 pandemic, most students across the state are beginning their year not by jumping on a school bus but by logging on in their homes to learn. Teachers, staff and administrators are doing their best to provide quality education in an environment that looks worlds different than in previous years.

And families — often with parents or caregivers working from home — are in the position of facilitating that learning. Many families are anxious about distance learning, and they're worried about the kids who were already struggling with reading and math falling further behind. So many of us who work in the education space are concerned that children who face the largest opportunity gaps are in danger of that gap widening all the more during the pandemic.

With this complicated educational landscape in mind, we are thrilled to announce a new initiative made possible by a partnership with our Reading and Math Corps programs — that brings the successful, data-driven approaches of Reading Corps and Math Corps directly to all families who need it. A pilot program is already underway in which literacy and math experts meet online with parents to assess their kids' educational needs.
These experts may recommend a variety of learning strategies, including virtual one-on-one tutoring sessions using the proven interventions of Reading Corps and Math Corps — and then they will work with families to arrange for that free support from a tutor trained in those interventions. The kids don't even have to attend a school that uses Reading Corps or Math Corps! With support from the Minnesota Department of Education, we will roll out the program across the entire state in the coming weeks — focusing especially on communities disproportionately affected by opportunity gaps. Virtual tutors will begin serving them starting Nov. 1.

Please stay tuned for more information about this new initiative here and on our social media feeds in late October and early November, and in the meantime, if you know a family who is interested in learning more or arranging for a consultation, visit this website: https://minnesotareadingcorps.org/families/
And learn more about some of the passionate experts kicking off this work:
Anne Sinclair, Chief Learning Officer at Reading & Math Inc.
Hannah Berget, Math Programming Specialist