Discover the Best Service for You: Use the Search Below
Make a difference! Interested in learning how to join AmeriCorps? find the best match based on your passion, goals and desired geography, or contact us if you don't find what you're looking for.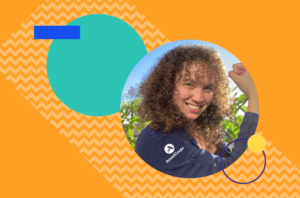 Vanessa chose to become an AmeriCorps member as she pondered her options after graduating from college in 2010. Her service
Full Story
Read about some of the myths you might have heard about AmeriCorps.
Full Story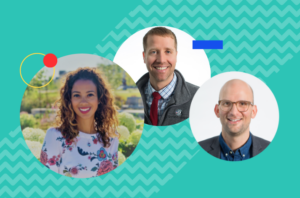 At ServeMinnesota, we talk a lot about the central role research plays in our work. Research informs every stage of a program's development, from initial program design through evaluation.
Full Story
See frequently asked questions about AmeriCorps.