Strengthening Recovery Through Service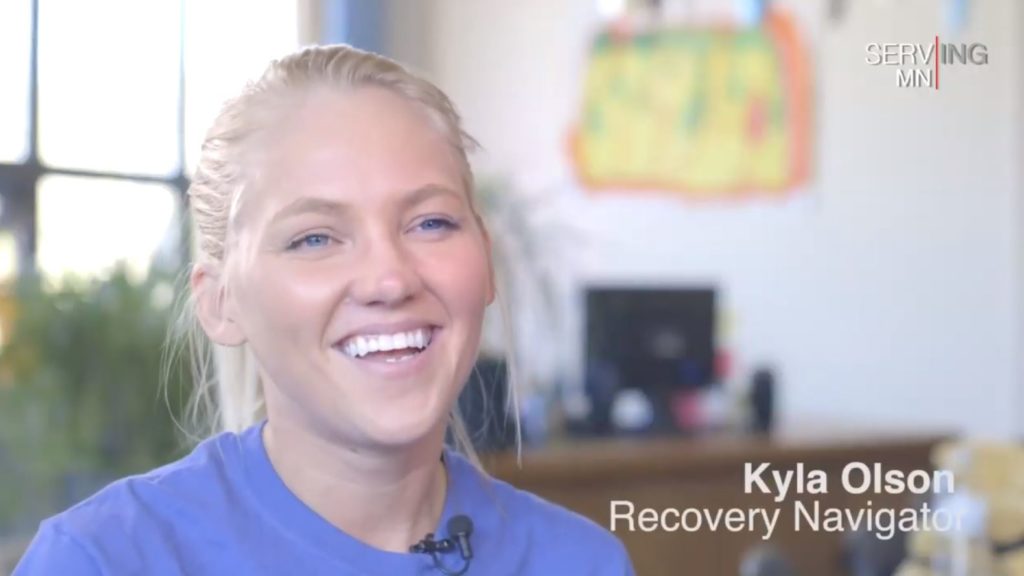 Video Story by Deborah Honore
Do you want to learn more about Minnesota Recovery Corps? Visit our website for more information.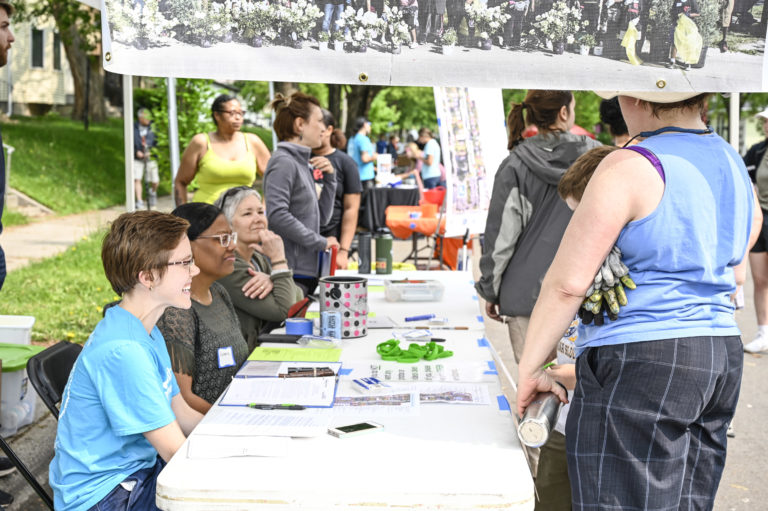 When Shannon Twiss graduated from the University of St. Thomas with a bachelor's degree in Justice & Peace Studies in
Full Story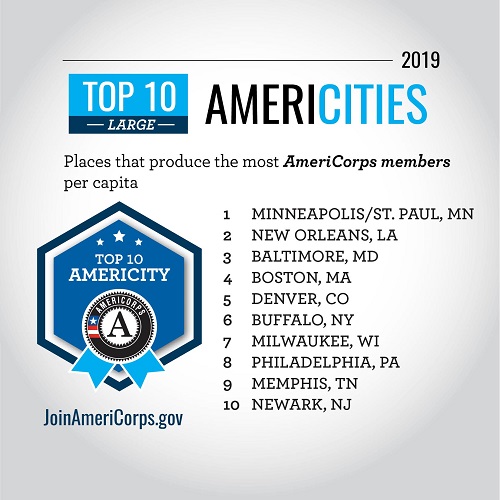 The Corporation for National and Community Service (CNCS) named the Twin Cities the top place for AmeriCorps recruitment nationally.
Full Story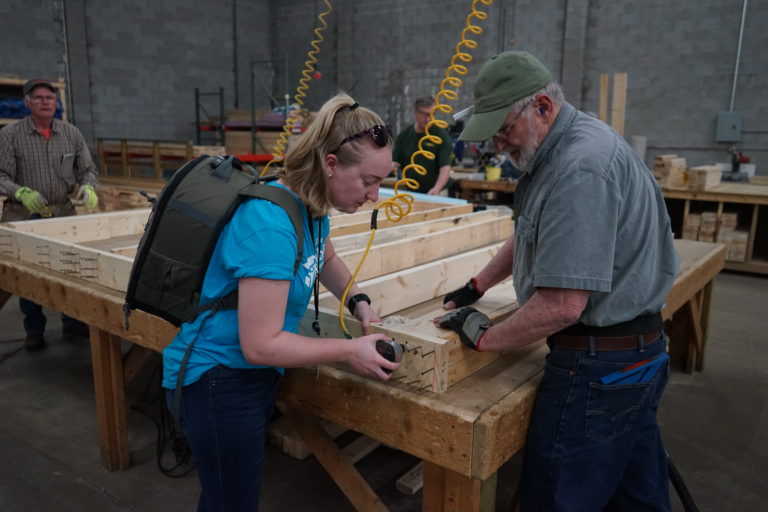 This Twin Cities Habitat for Humanity member learned that the more you put into it, the more you get out of it.
Full Story
To receive stories like these in your inbox, sign up for our newsletter.