Strengthening Recovery Through Service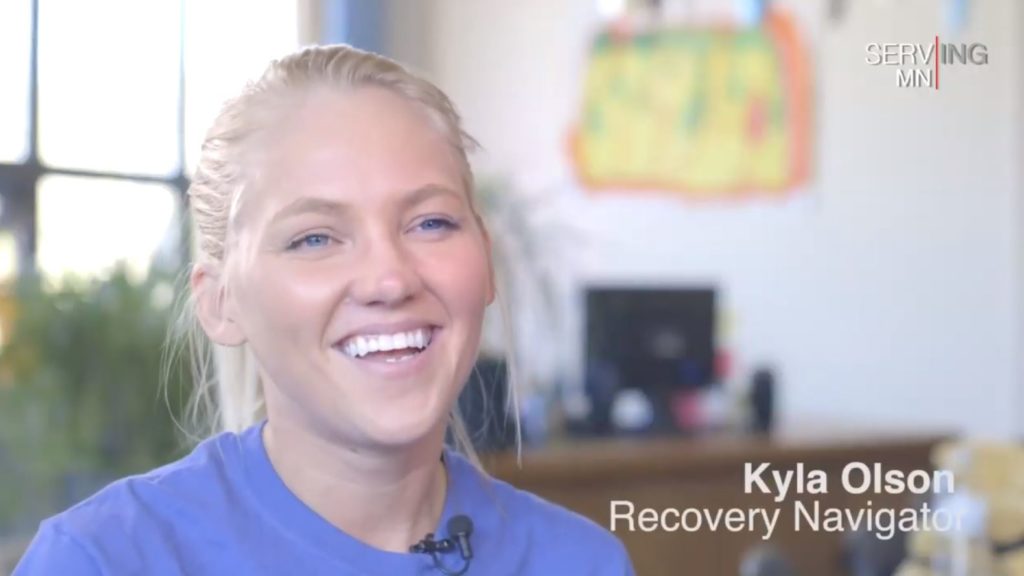 Video Story by Deborah Honore
Do you want to learn more about Minnesota Recovery Corps? Visit our website for more information.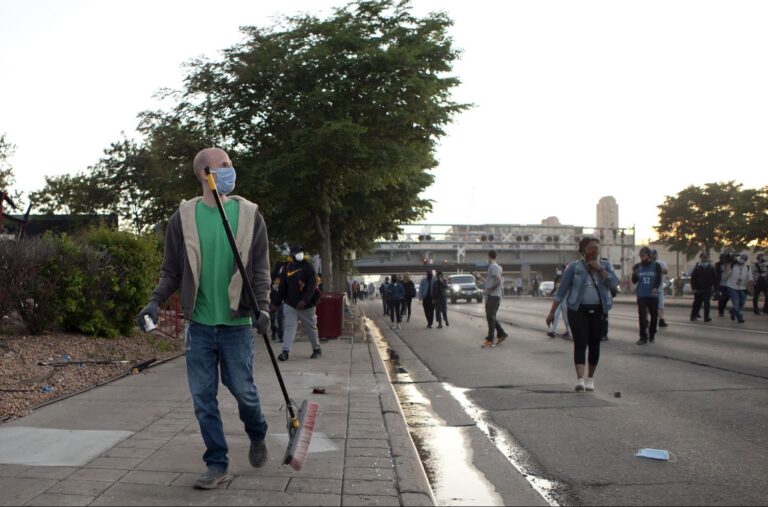 We are forever changed and have no interest in actually going back to that "normal" ever again.
Full Story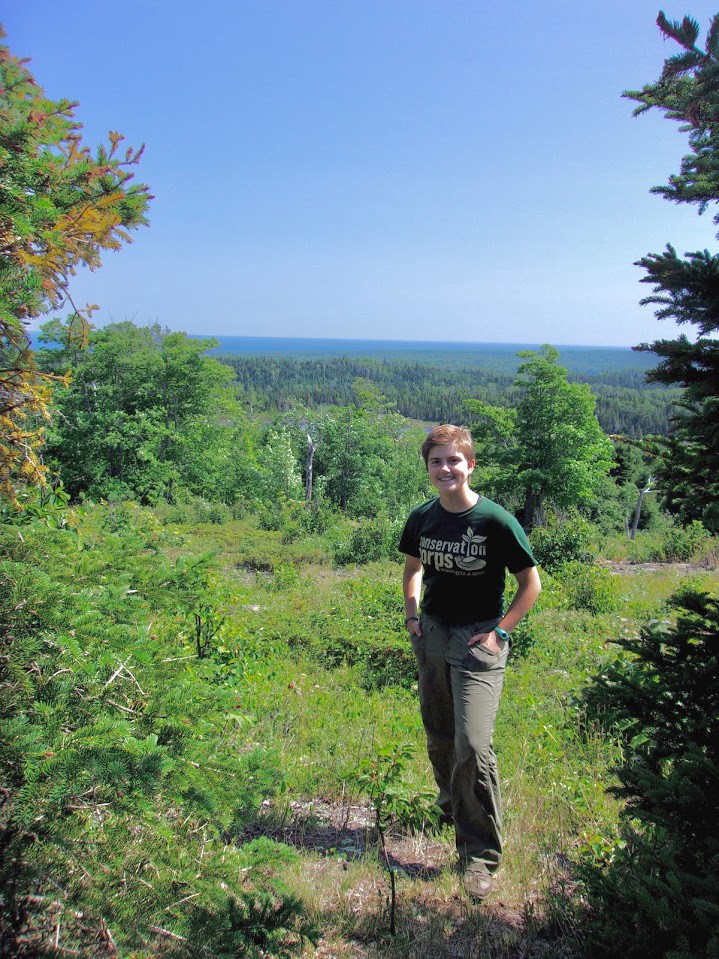 I was 17 when I first encountered real community. That summer, I was hired by the Minnesota Conservation Corps.
Full Story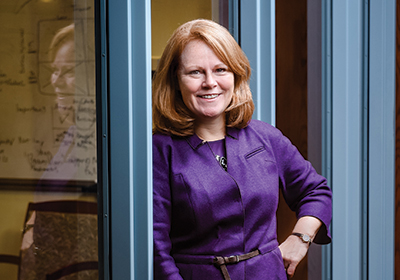 Kate Kelly, Regional President of PNC Bank, has proven to be an optimistic leader and catalyst for positive change in
Full Story
To receive stories like these in your inbox, sign up for our newsletter.