Strengthening Recovery Through Service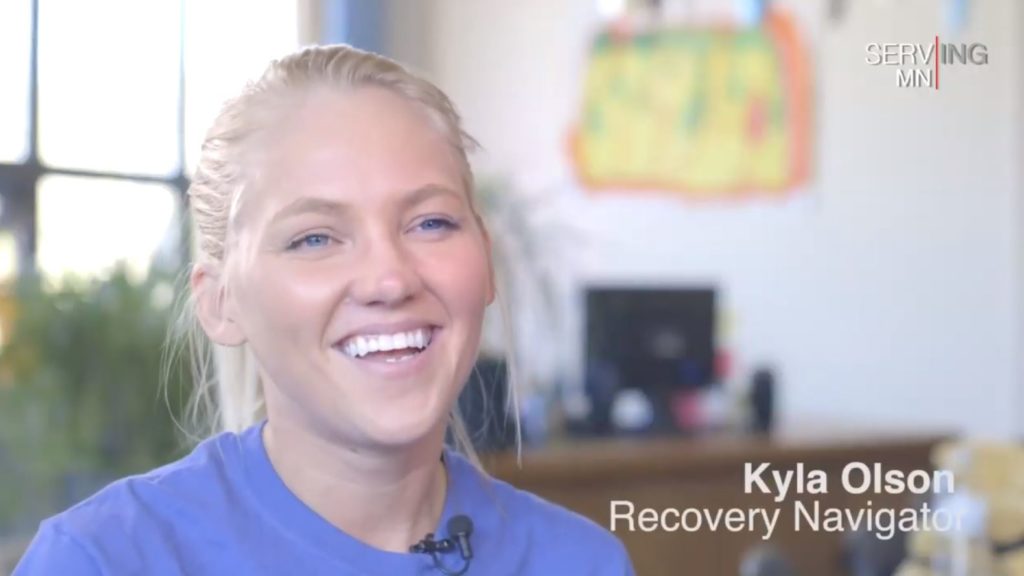 Video Story by Deborah Honore
Do you want to learn more about Minnesota Recovery Corps? Visit our website for more information.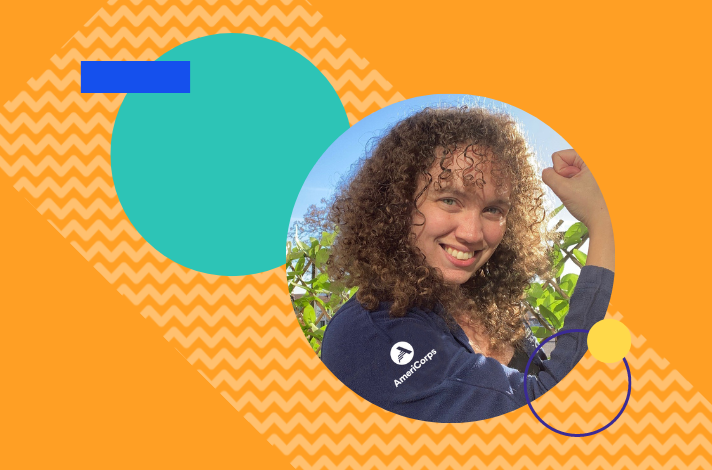 Vanessa chose to become an AmeriCorps member as she pondered her options after graduating from college in 2010. Her service
Full Story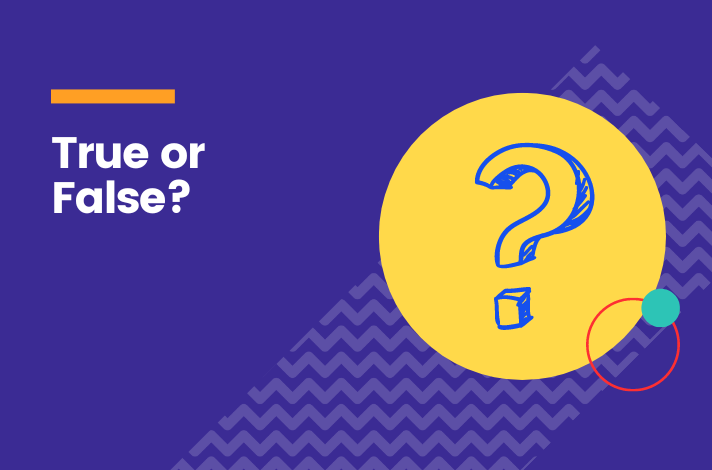 Read about some of the myths you might have heard about AmeriCorps.
Full Story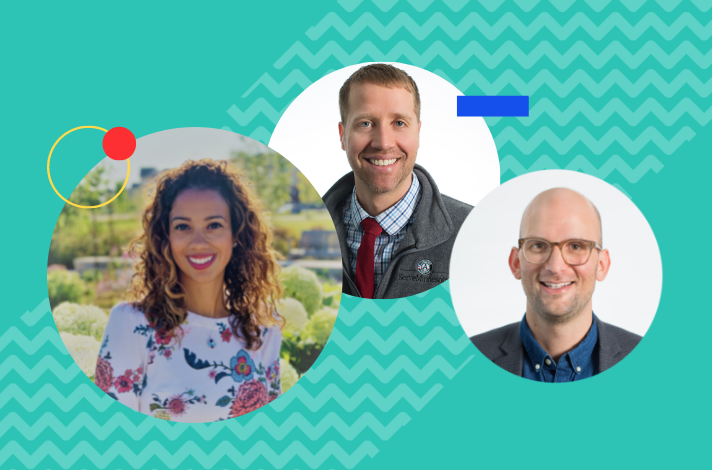 At ServeMinnesota, we talk a lot about the central role research plays in our work. Research informs every stage of a program's development, from initial program design through evaluation.
Full Story