Strengthening Recovery Through Service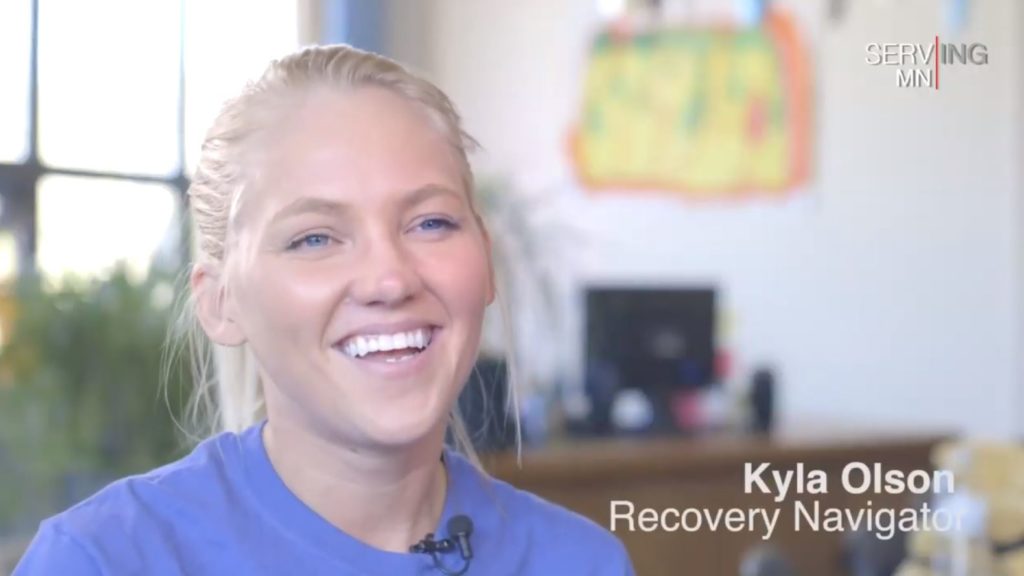 Video Story by Deborah Honore
Do you want to learn more about Minnesota Recovery Corps? Visit our website for more information.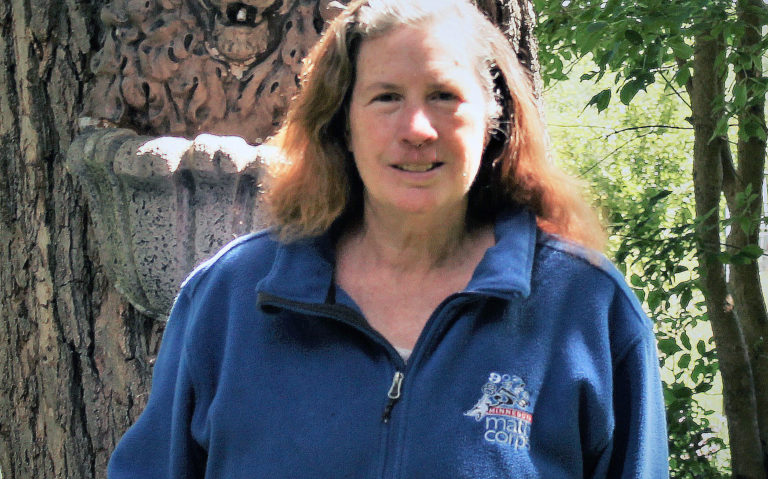 Therese Folsom found a meaningful new chapter in her life as a Math Corps member in Zimmerman, Minnesota.
Full Story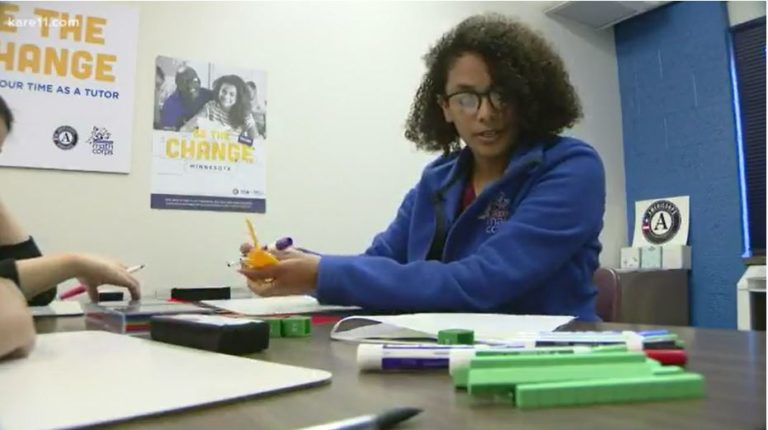 A Minnesota Math Corps member discusses her service as she spends a gap year helping students with math, and David Parker of ServeMinnesota talks about our data-driven practices.
Full Story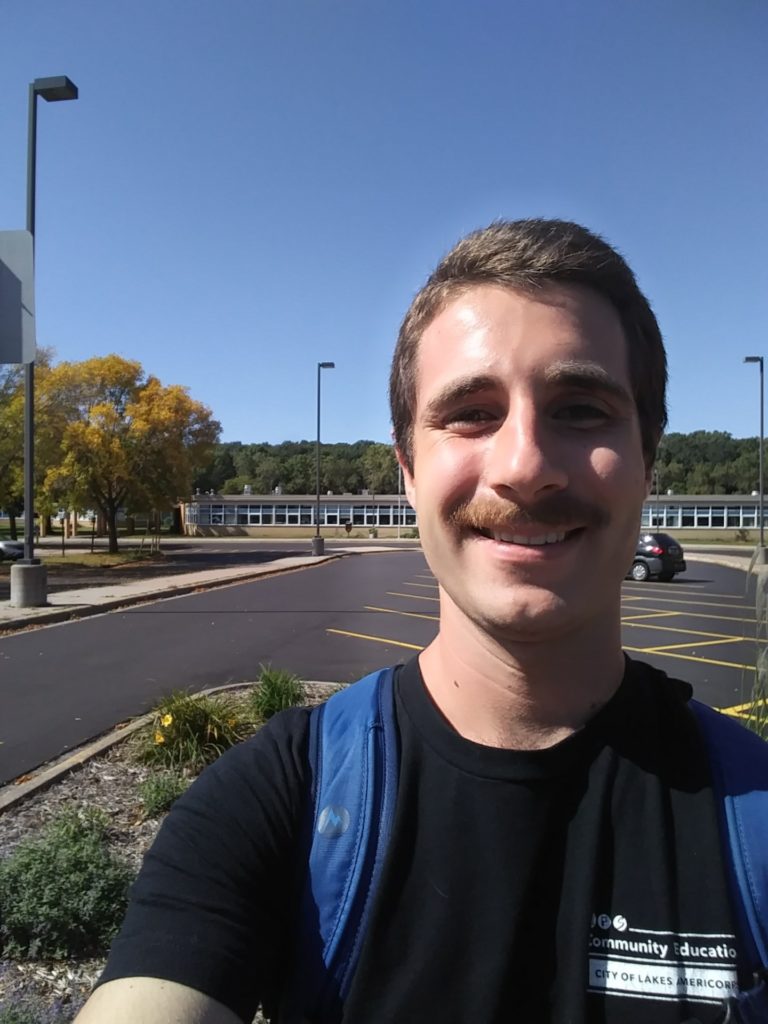 "I was struck by how many different ways I was impressed by the students I got to work with."
Full Story
To receive stories like these in your inbox, sign up for our newsletter.