AmeriCorps members in Minnesota have amazing stories to tell.
Every day, Minnesota AmeriCorps programs and their members transform lives and get things done. Their actions and impact shows exactly what service to your state is all about. These are their stories. Subscribe to our newsletter to get them sent directly to your inbox every other Thursday.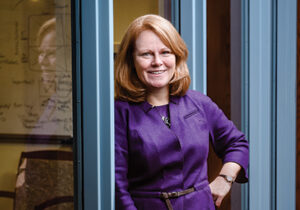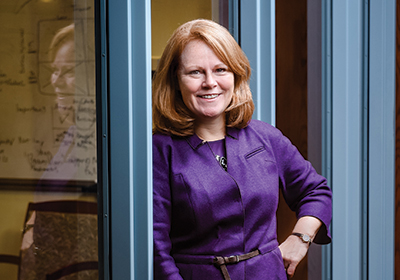 Kate Kelly, Regional President of PNC Bank, has proven to be an optimistic leader and catalyst for positive change in
Full Story
Change in the community starts with you.