AmeriCorps members in Minnesota have amazing stories to tell.
Every day, Minnesota AmeriCorps programs and their members transform lives and get things done. Their actions and impact shows exactly what service to your state is all about. These are their stories.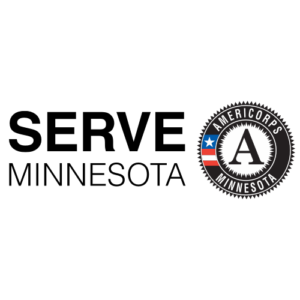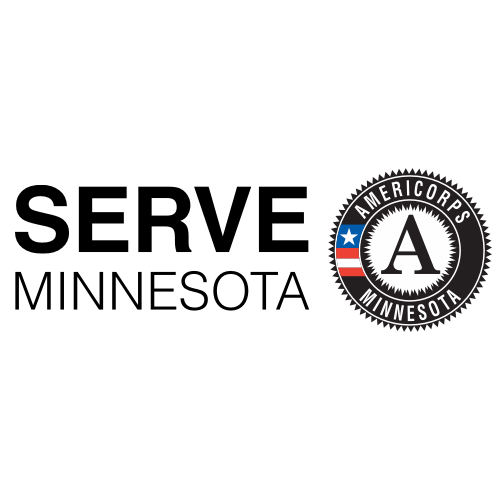 Independent Evaluation Finds Minnesota Reading Corps Model Produces Strong Literacy Gains See the research here WASHINGTON, D.C. – A rigorous
Full Story
Change in the community starts with you.