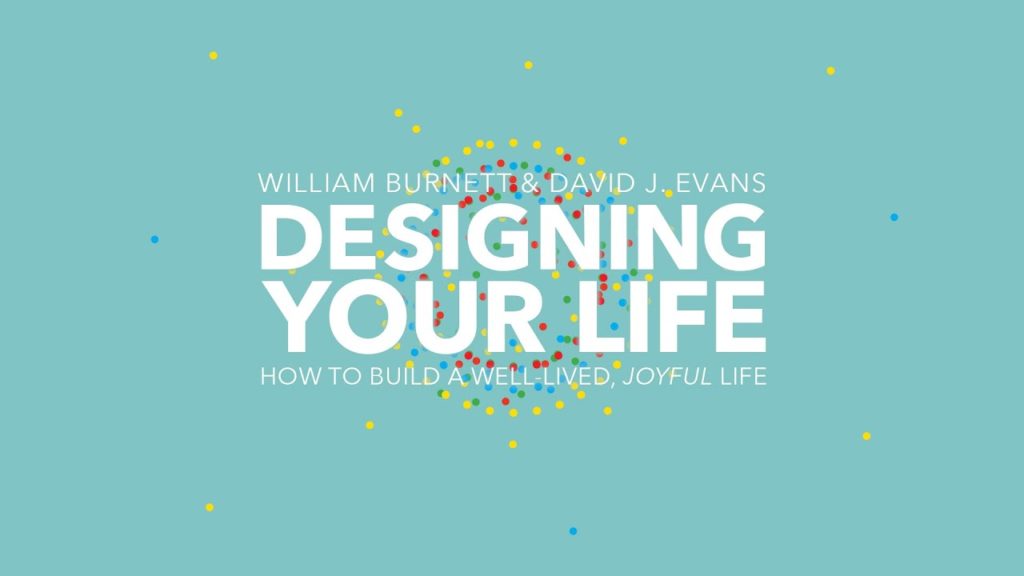 Dean Kephart from ServeMinnesota is now offering a "Design Your Life" course for AmeriCorps members and alumni. Learn more.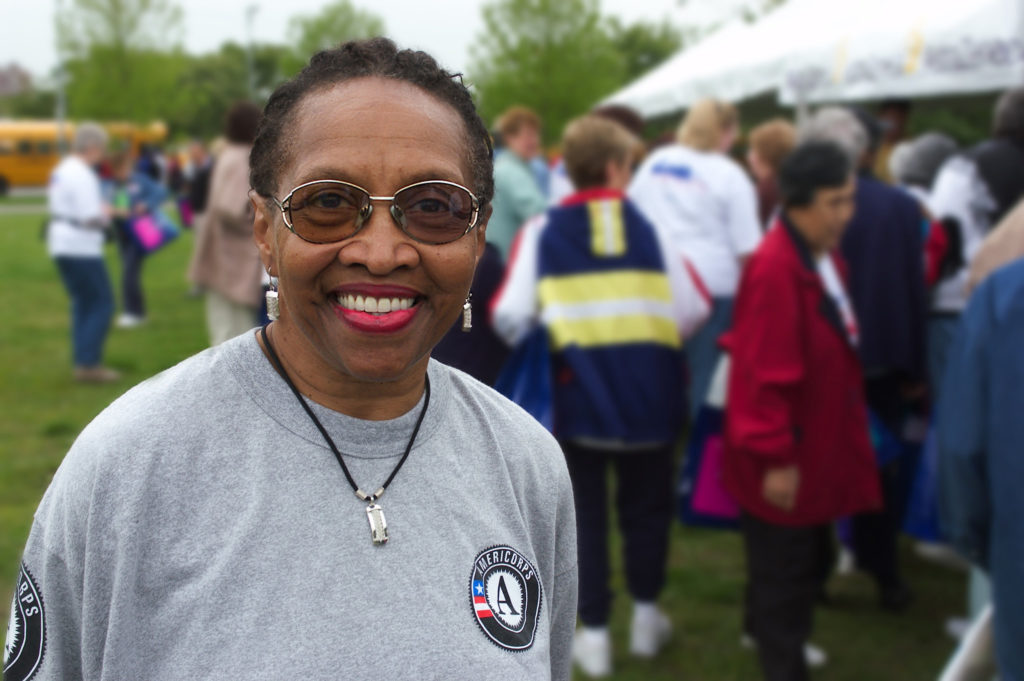 One of the most common questions about AmeriCorps service is about health insurance coverage.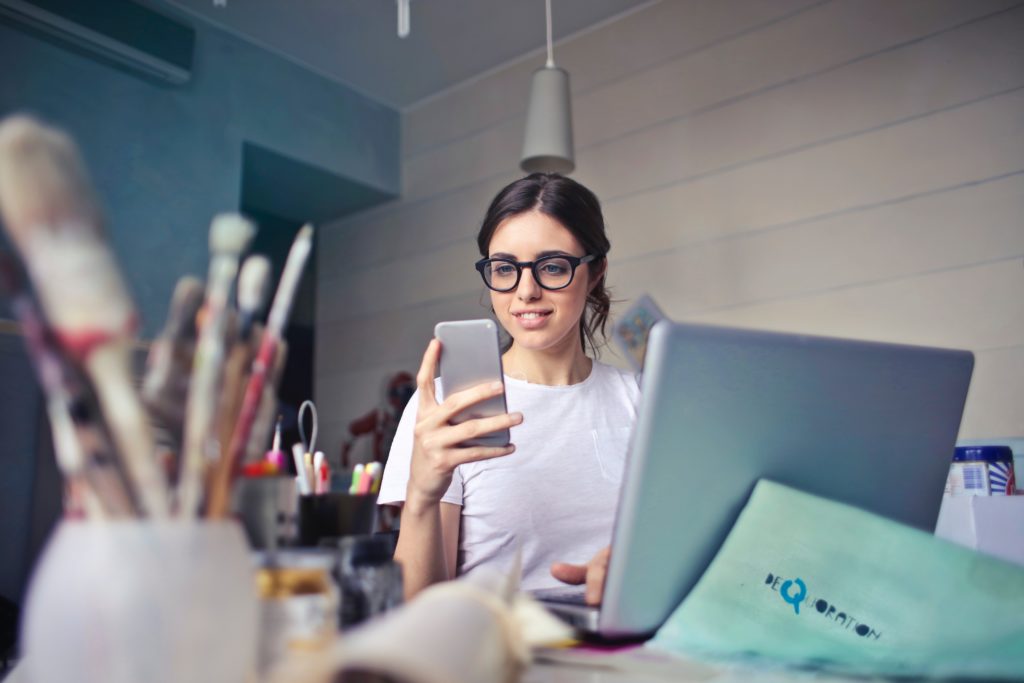 AmeriCorps service provides real-world experience, friendships, perks and benefits that you might not find in an internship.