Minnesota Reading Corps in Family Child Care helps reach children during their first stages of development to address issues early.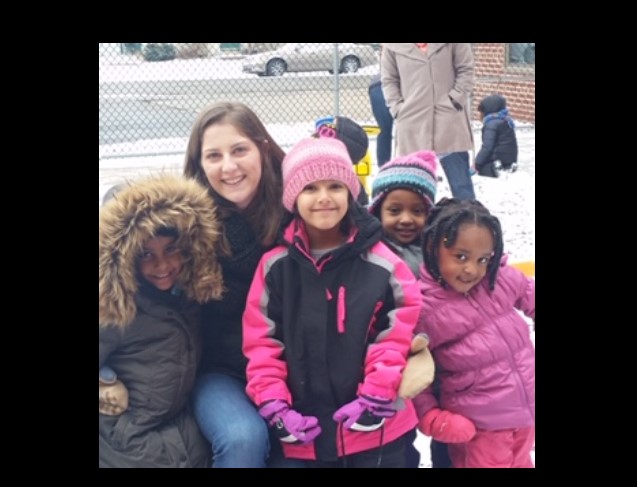 Callie was always drawn to serving others and helping people in need. Signing up for AmeriCorps after college only seemed natural.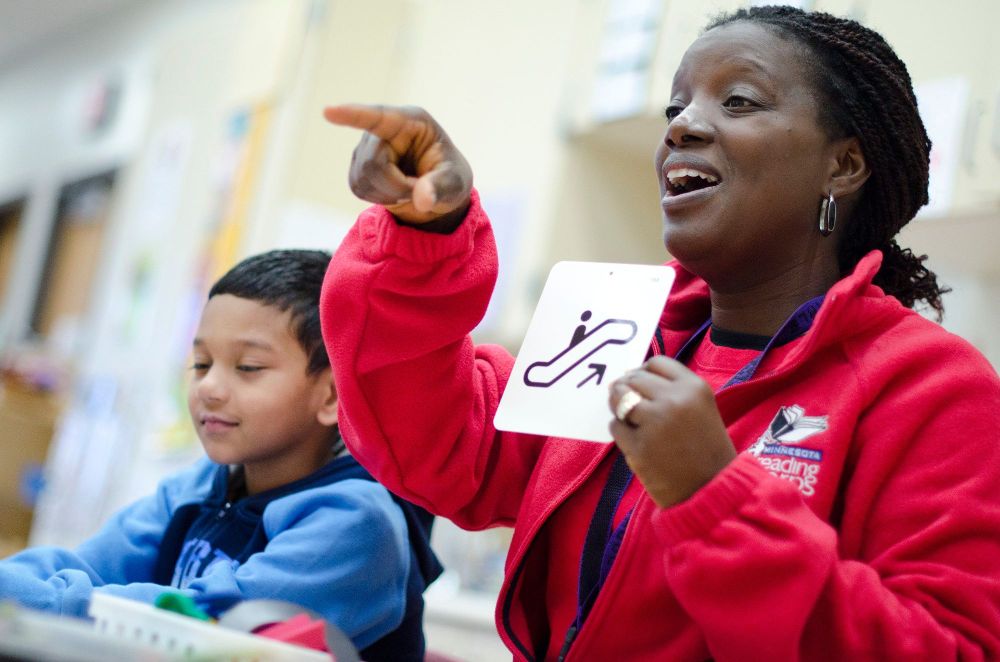 This recent study by NORC at the University of Chicago proves that Reading Corps interventions work.