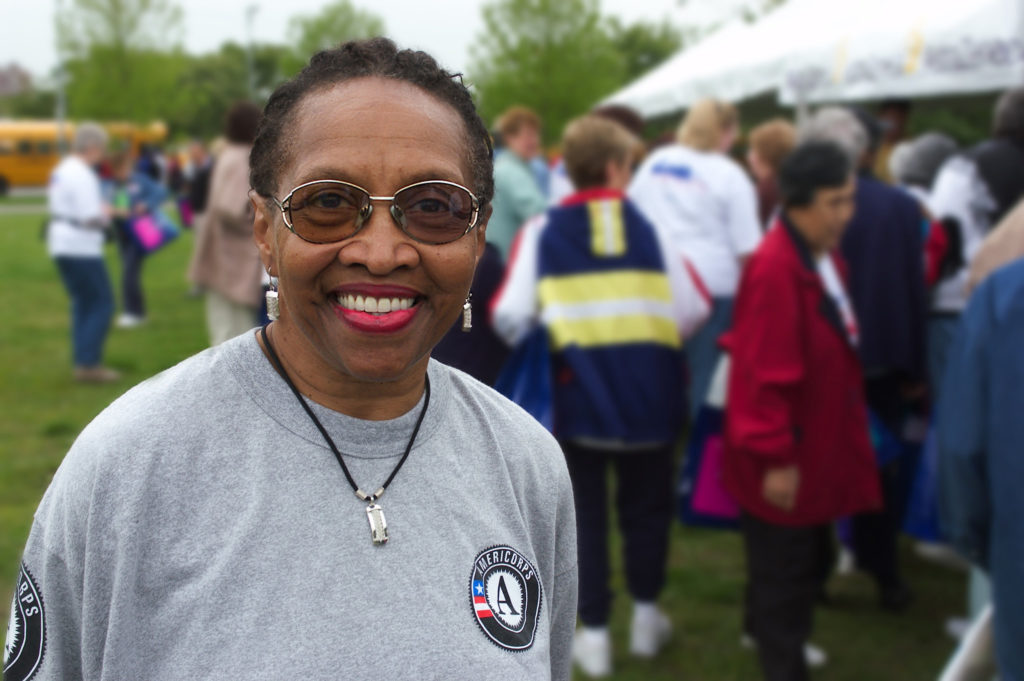 One of the most common questions about AmeriCorps service is about health insurance coverage.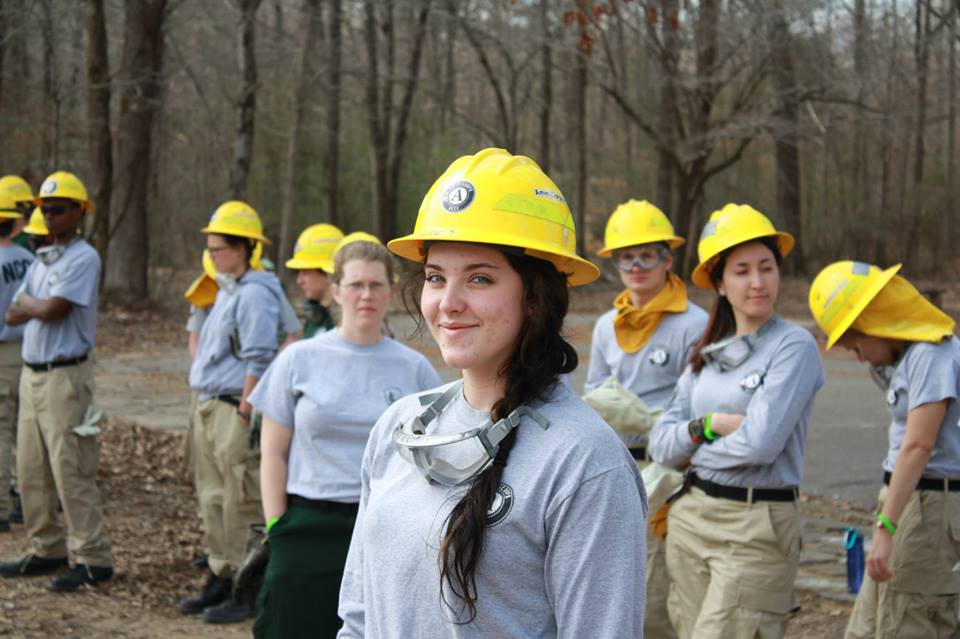 Gap years are increasingly common among young adults, and AmeriCorps provides income, tuition help, health benefits, adventure and more.

Are you worried that you won't be able to live on the modest amount you are paid as an AmeriCorps member? You might be surprised.