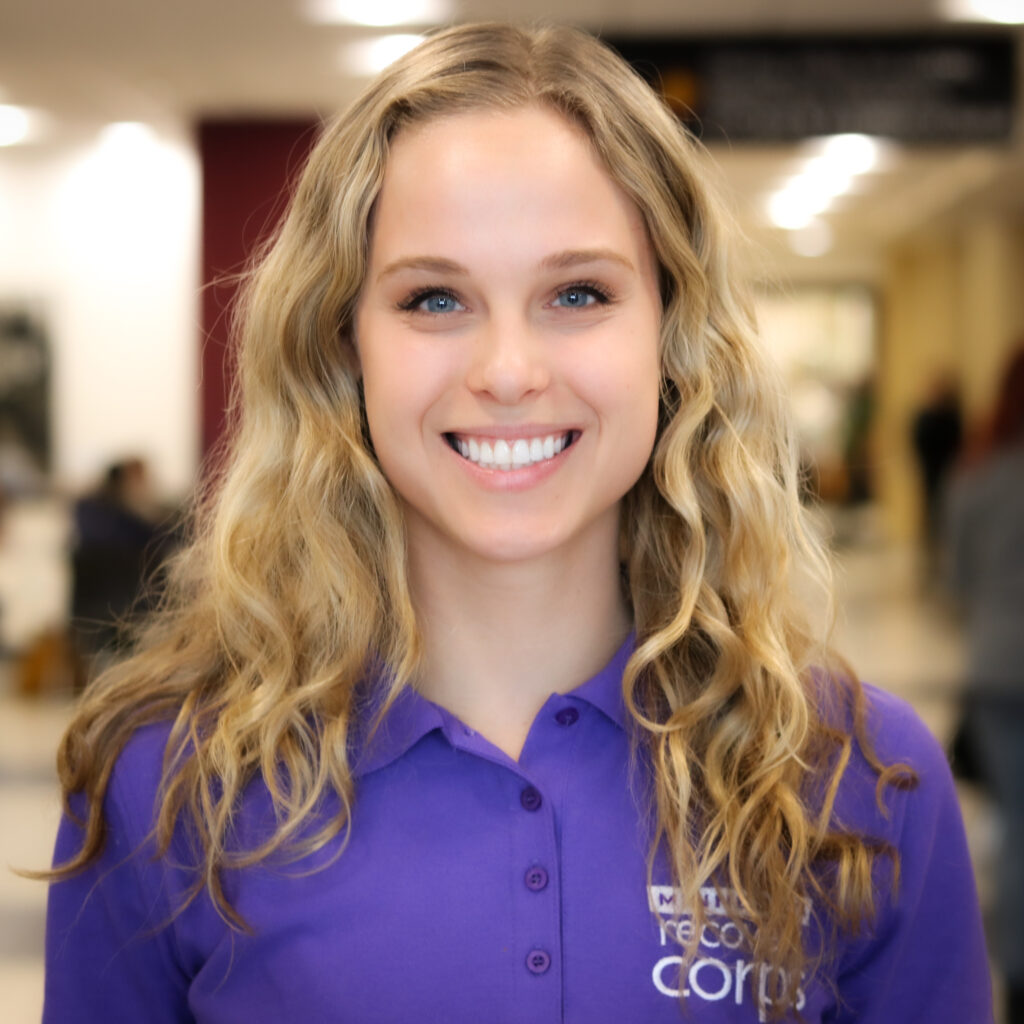 In the year before beginning medical school, Alyssa served in Minnesota Recovery Corps and gained valuable knowledge and experience.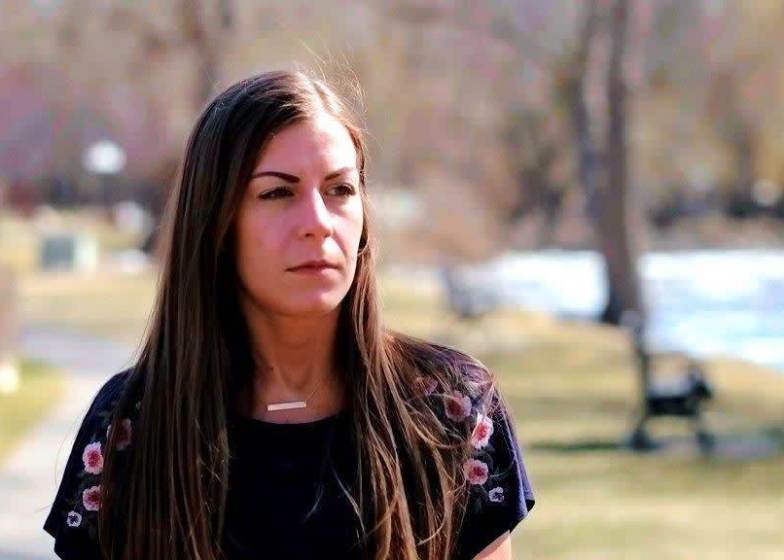 Here's how AmeriCorps is working in a small Minnesota town to fight the opioid epidemic.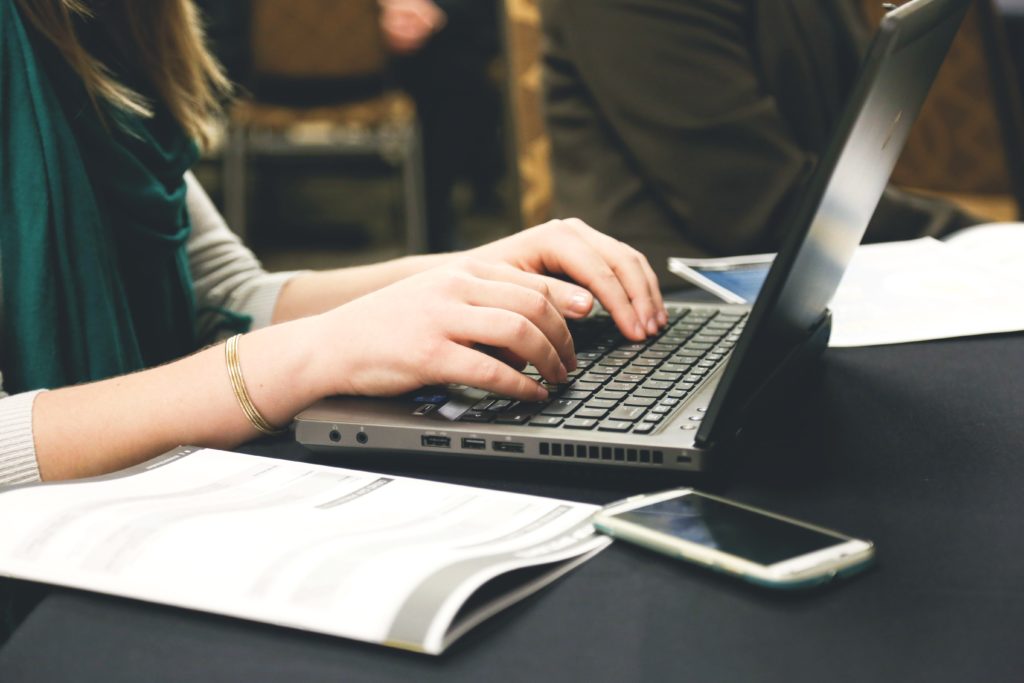 Sarah Paulus was able to combine her skills in research and data analysis with her wish to serve as an advocate in AmeriCorps.