Our programs cover the entire state.
AmeriCorps members serve in programs all around Minnesota.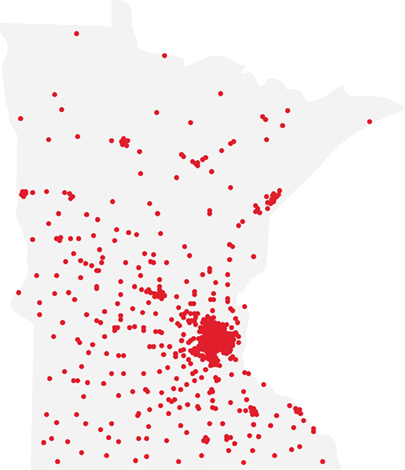 ServeMinnesota is a catalyst for positive social impact, working with AmeriCorps and community partners to address critical needs in Minnesota and share our proven practices nationally. We use data-driven solutions to tackle problems in educational achievement, economic opportunity, housing stability, recovery from substance use disorders, climate mitigation and more.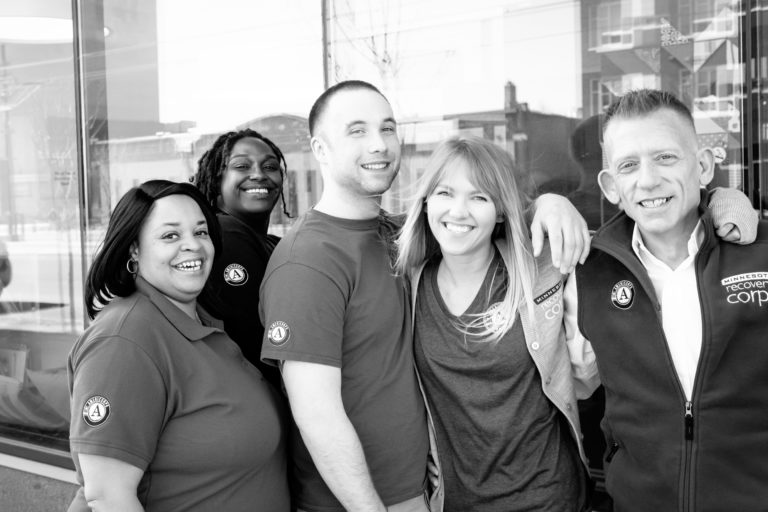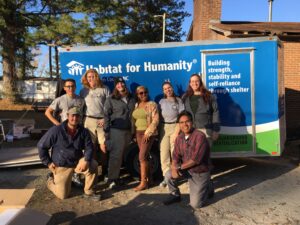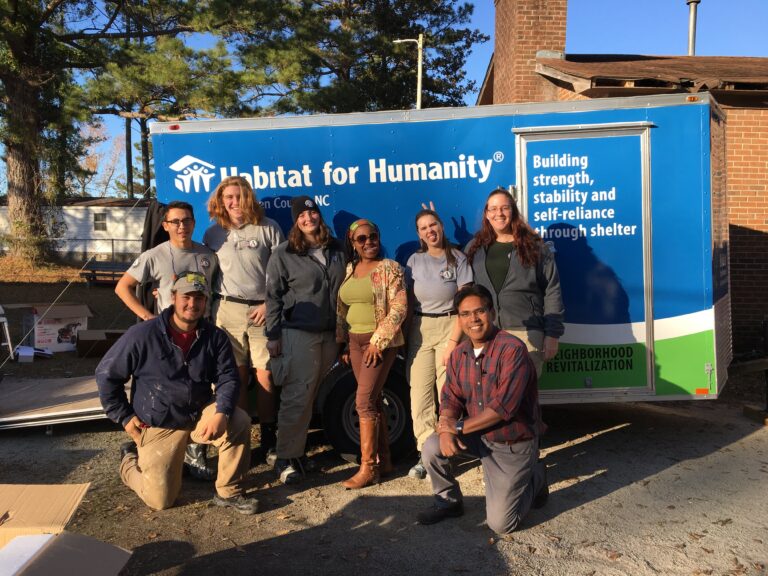 AmeriCorps member Liam Poitra has collected the blueprint of almost every house he's helped build. After years of building houses,
Full Story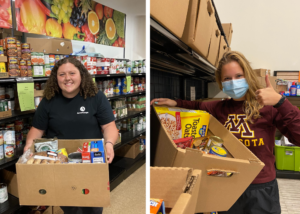 Most days last summer, Emergency Response Initiative AmeriCorps member Mikayla Reinhardt was on the move, making food deliveries from her
Full Story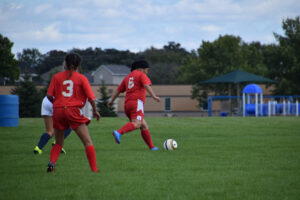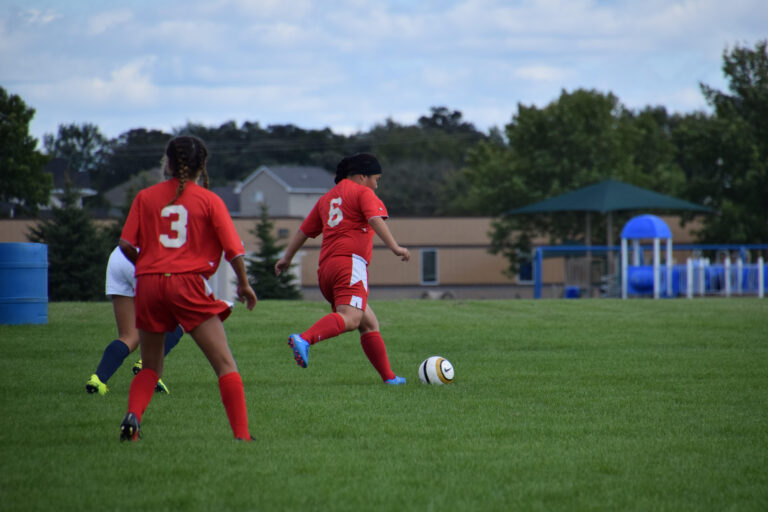 "You're not just one person": Serving at Second Harvest Heartland​ One thing Anna Lahr learned when she was captain of
Full Story
Change in the community starts with you.