ServeMinnesota is a catalyst for positive social impact, working with AmeriCorps and community partners to address critical needs in Minnesota and share our proven practices nationally. We use data-driven solutions to tackle problems in educational achievement, economic opportunity, housing stability, recovery from substance use disorders, climate mitigation and more.

Our programs cover the entire state.
AmeriCorps members serve in programs all around Minnesota.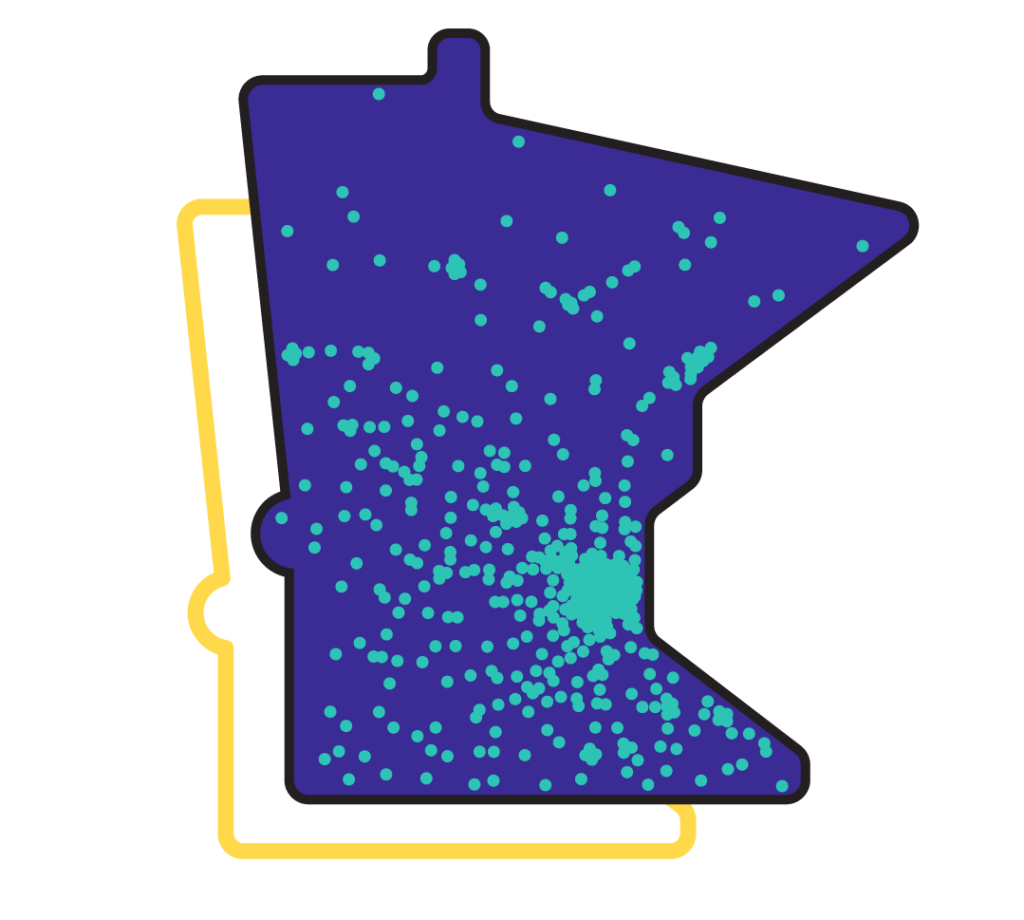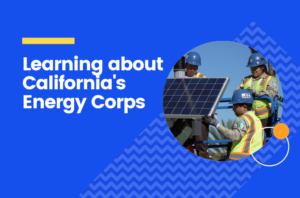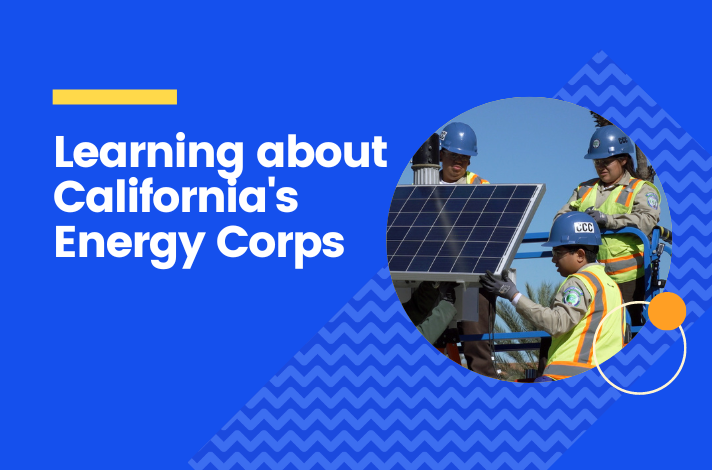 We believe in the power of a national network of service – and one way we harness that network is
Full Story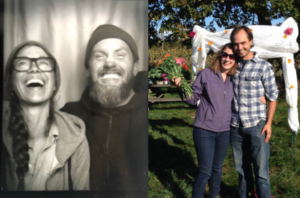 Yes, AmeriCorps is a great way to serve your community and to get professional experience – but it's also a
Full Story
Whether you're a student on break, a retiree with some extra time, or someone looking to try something new, AmeriCorps
Full Story
Change in the community starts with you.