Our programs cover the entire state.
AmeriCorps members serve in programs all around Minnesota.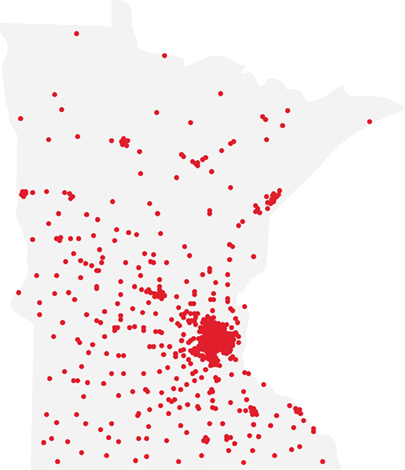 ServeMinnesota is a catalyst for positive social impact, working with AmeriCorps and community partners to address critical needs in Minnesota and share our proven practices nationally. We use data-driven solutions to tackle problems in educational achievement, economic opportunity, housing stability, recovery from substance use disorders, climate mitigation and more.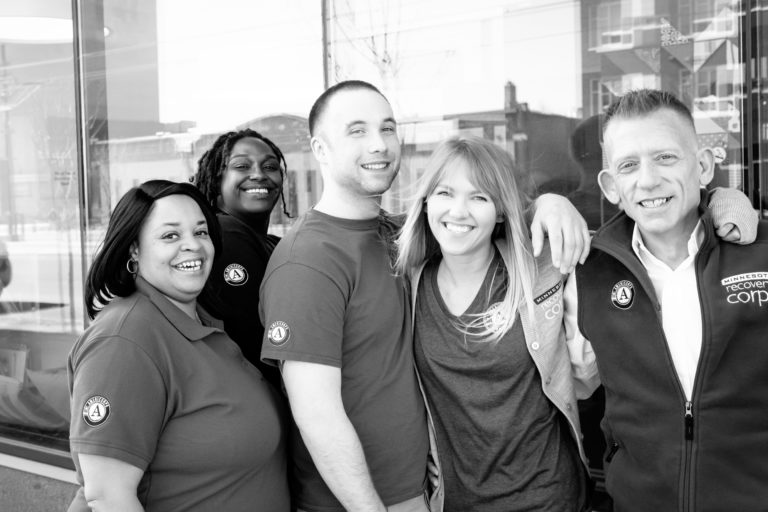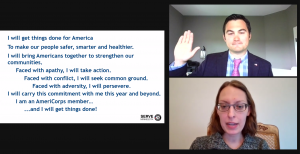 Nearly 500 Emergency Response Initiative (ERI) members are officially in the field after participating in a virtual pledge ceremony last
Full Story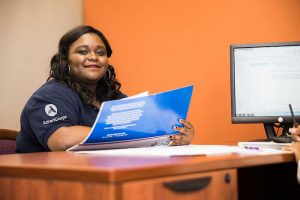 Even before the pandemic hit, the precariously housed population was growing in Minnesota and nationwide. Experts predict that the past
Full Story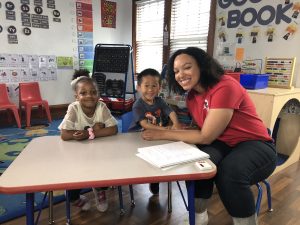 A proven, Minnesota-born model that has already boosted the reading and math skills of hundreds of thousands of students across
Full Story
Change in the community starts with you.