ServeMinnesota is a catalyst for positive social impact, working with AmeriCorps and community partners to address critical needs in Minnesota and share our proven practices nationally. We use data-driven solutions to tackle problems in educational achievement, economic opportunity, housing stability, recovery from substance use disorders, climate mitigation and more.

Our programs cover the entire state.
AmeriCorps members serve in programs all around Minnesota.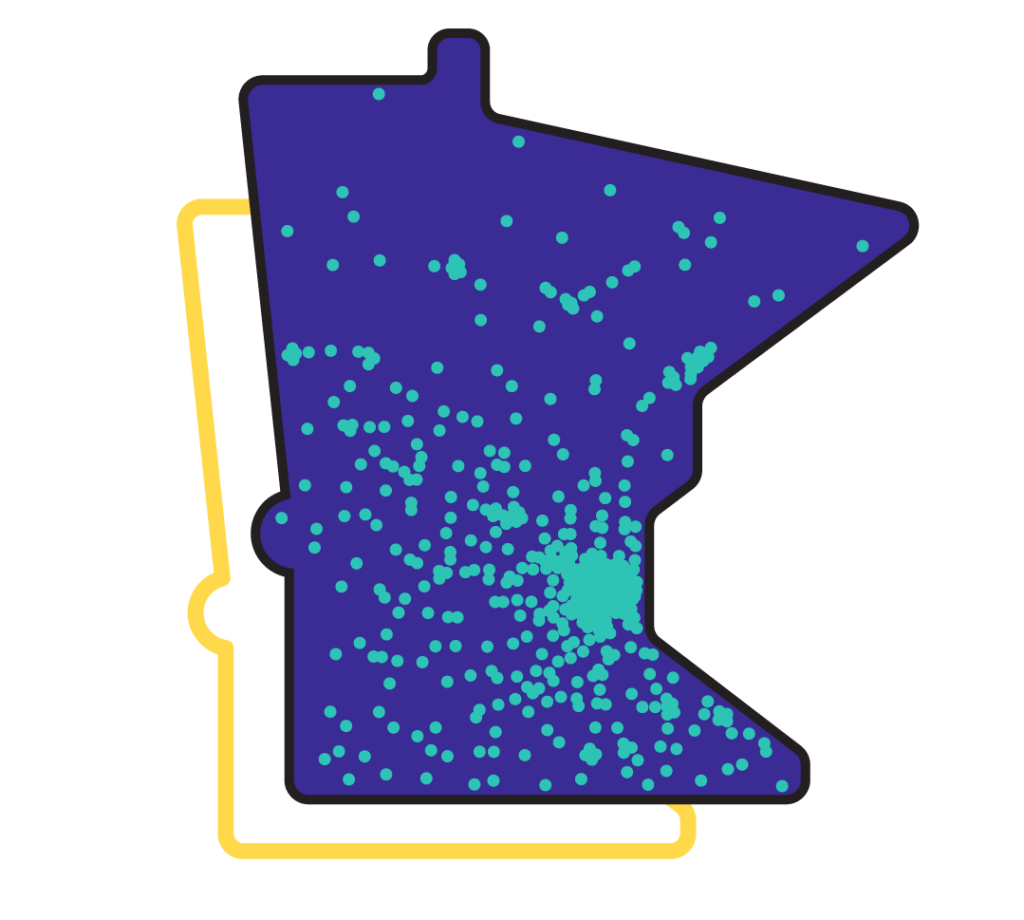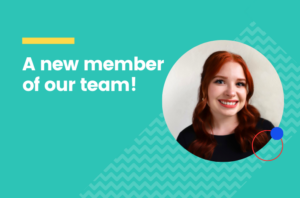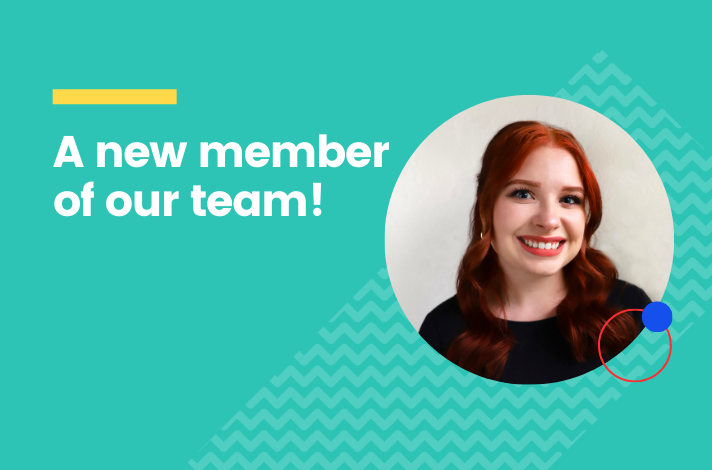 Sarah McKee is joining our recruitment team as a Community Outreach and Engagement Specialist! She's deeply familiar with AmeriCorps already:
Full Story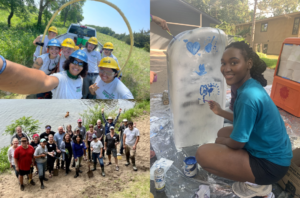 AmeriCorps members did so much this summer – between planting trees, building community gardens, and mentoring students, the last three
Full Story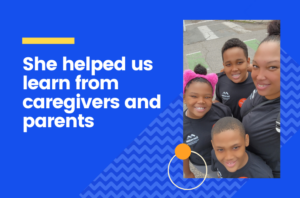 Neitasha is a parent and paraprofessional at Sojourner Truth Academy. She's a big advocate for AmeriCorps – all three of
Full Story
Change in the community starts with you.