ServeMinnesota is a catalyst for positive social impact, working with AmeriCorps and community partners to address critical needs in Minnesota and share our proven practices nationally. We use data-driven solutions to tackle problems in educational achievement, economic opportunity, housing stability, recovery from substance use disorders, climate mitigation and more.

Our programs cover the entire state.
AmeriCorps members serve in programs all around Minnesota.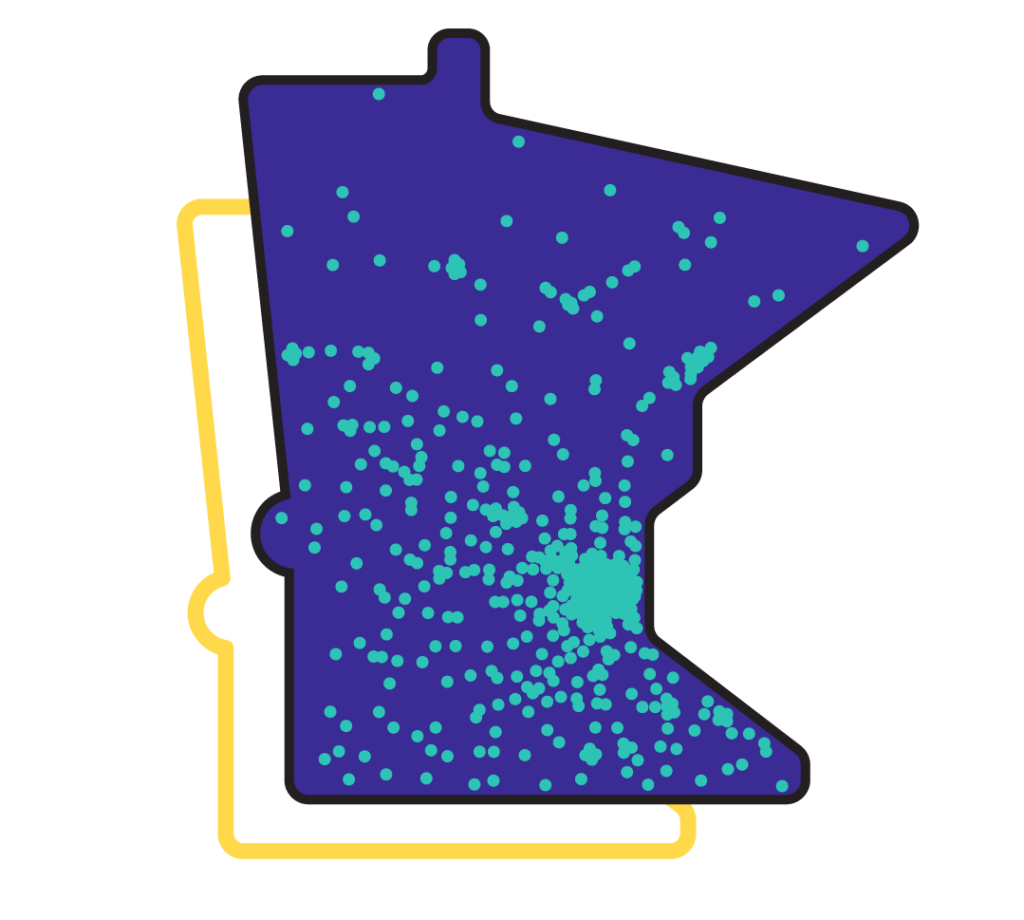 ServeMinnesota CEO Audrey Suker talks about how AmeriCorps members are stepping up as Minnesota shuts down.
Full Story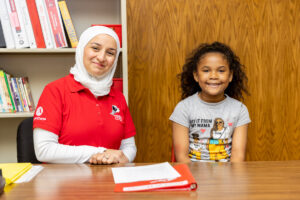 Boushra began volunteering at her son's elementary school as a way to learn about the American educational system. Today, she's
Full Story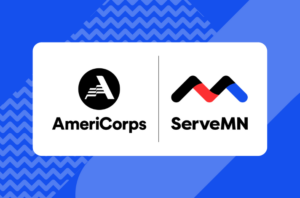 Minnesota programs receive federal AmeriCorps funding. About 3,000 people are needed to serve statewide.
Full Story
Change in the community starts with you.