ServeMinnesota is a catalyst for positive social impact, working with AmeriCorps and community partners to address critical needs in Minnesota and share our proven practices nationally. We use data-driven solutions to tackle problems in educational achievement, economic opportunity, housing stability, recovery from substance use disorders, climate mitigation and more.

Our programs cover the entire state.
AmeriCorps members serve in programs all around Minnesota.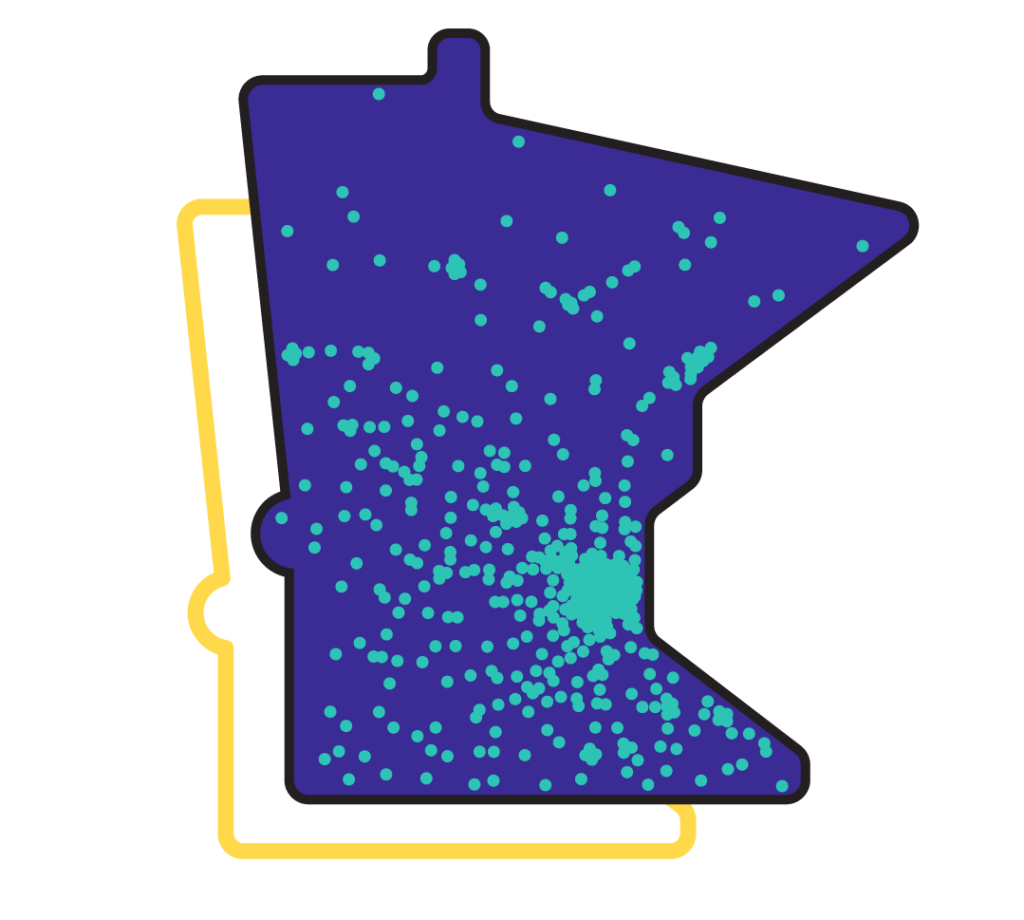 Read about some of the myths you might have heard about AmeriCorps.
Full Story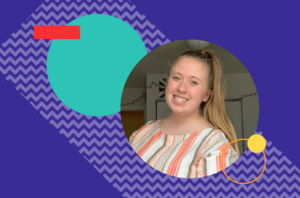 Mae is a Climate Impact Corps member who has been serving in the Community Forestry Initiative since the fall of
Full Story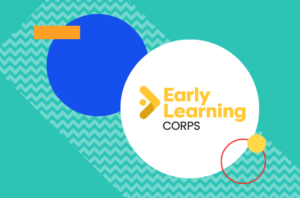 When the Minnesota Department of Human Services (DHS) told us that more than 1,000 Afghan refugees were coming to Minnesota last December, we jumped right into action.
Full Story
Change in the community starts with you.