ServeMinnesota is a catalyst for positive social impact, working with AmeriCorps and community partners to address critical needs in Minnesota and share our proven practices nationally. We use data-driven solutions to tackle problems in educational achievement, economic opportunity, housing stability, recovery from substance use disorders, climate mitigation and more.

Our programs cover the entire state.
AmeriCorps members serve in programs all around Minnesota.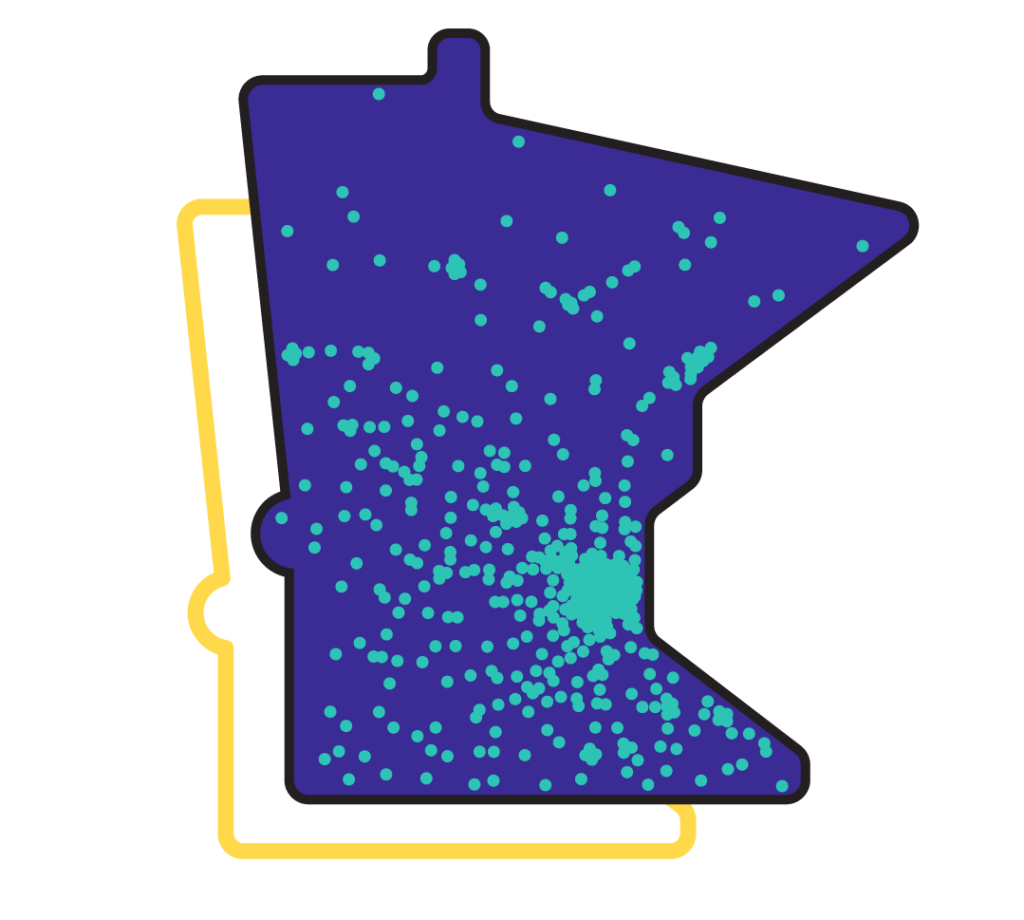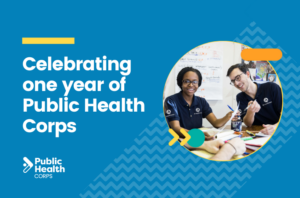 In pandemic recovery efforts, a huge concern has been the country's overworked public health workforce. Doctors, nurses, and other healthcare
Full Story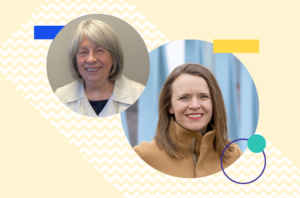 After leading ServeMinnesota for 24 years, Audrey Suker retired in March of 2023. ServeMinnesota's new CEO, Julia Quanrud, has worked
Full Story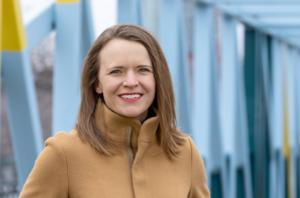 It's not an exaggeration to say that Julia Quanrud has been a part of every single level of AmeriCorps in
Full Story
Change in the community starts with you.