ServeMinnesota is a catalyst for positive social impact, working with AmeriCorps and community partners to address critical needs in Minnesota and share our proven practices nationally. We use data-driven solutions to tackle problems in educational achievement, economic opportunity, housing stability, recovery from substance use disorders, climate mitigation and more.

Our programs cover the entire state.
AmeriCorps members serve in programs all around Minnesota.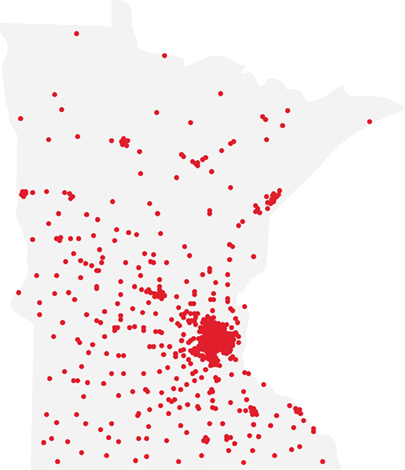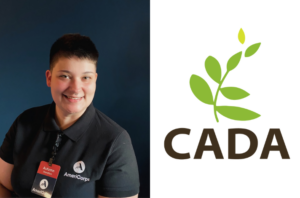 Minnesota is experiencing the greatest housing shortage in decades. Increases in both home prices and rents are outpacing wage growth
Full Story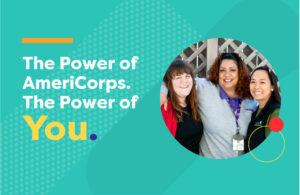 You may have noticed that ServeMinnesota's website has a completely new look – featuring new colors, new icons, and a
Full Story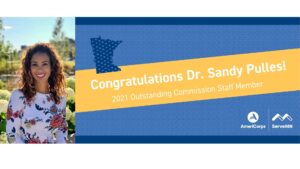 Local diversity, equity and inclusion leader Sandra Pulles, PhD, was recognized with the Outstanding Commission Staff Award by America's Service Commissions.
Full Story
Change in the community starts with you.