ServeMinnesota is a catalyst for positive social impact, working with AmeriCorps and community partners to address critical needs in Minnesota and share our proven practices nationally. We use data-driven solutions to tackle problems in educational achievement, economic opportunity, housing stability, recovery from substance use disorders, climate mitigation and more.

Our programs cover the entire state.
AmeriCorps members serve in programs all around Minnesota.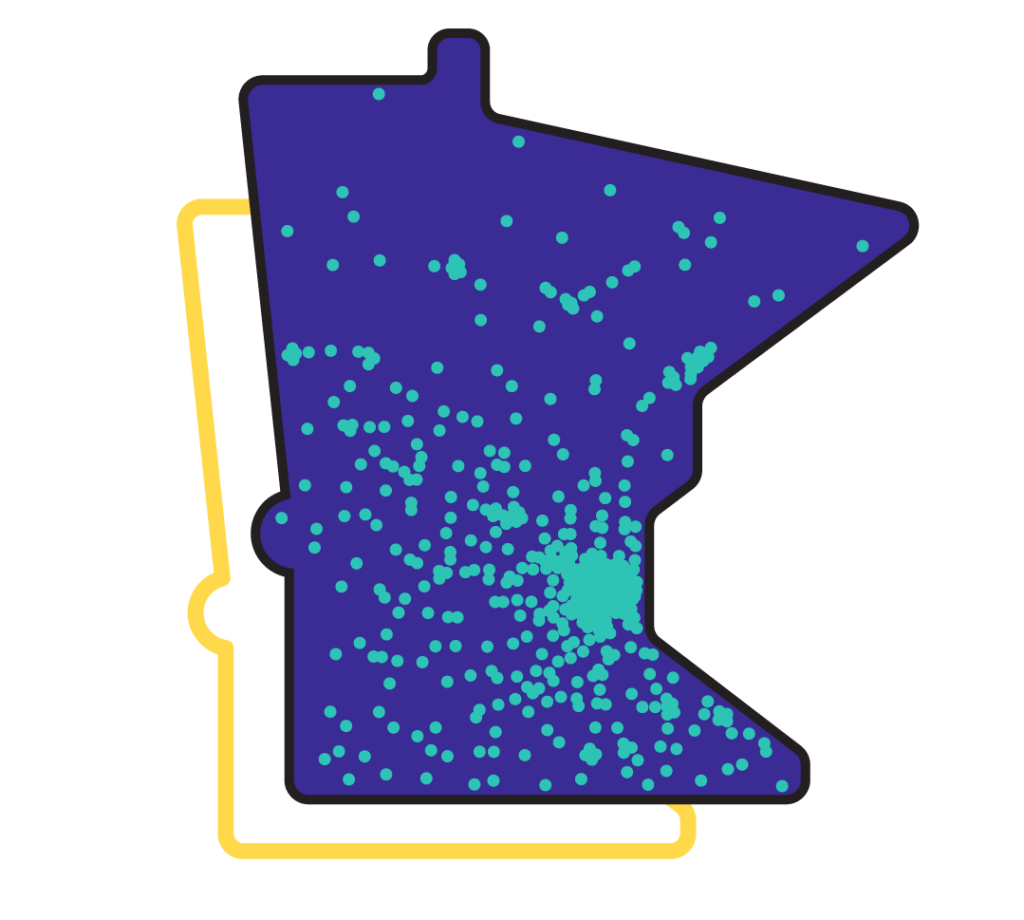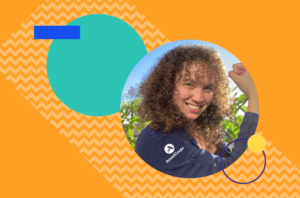 Vanessa chose to become an AmeriCorps member as she pondered her options after graduating from college in 2010. Her service
Full Story
Read about some of the myths you might have heard about AmeriCorps.
Full Story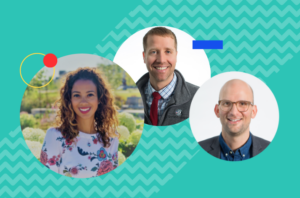 At ServeMinnesota, we talk a lot about the central role research plays in our work. Research informs every stage of a program's development, from initial program design through evaluation.
Full Story
Change in the community starts with you.