Serving Communities In So Many Ways
ServeMinnesota provides AmeriCorps grants to organizations across the state that focus on a wide variety of issues, including education and overcoming opportunity gaps, housing insecurity, community building, youth mentorship, digital divide, economic opportunity, environmental protection and climate mitigation, recovery from substance use disorders and more.
Here are the programs currently serving Minnesota communities: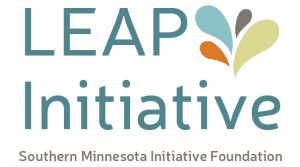 Help preschool children build the social-emotional skills to be active, engaged learners.
Learn More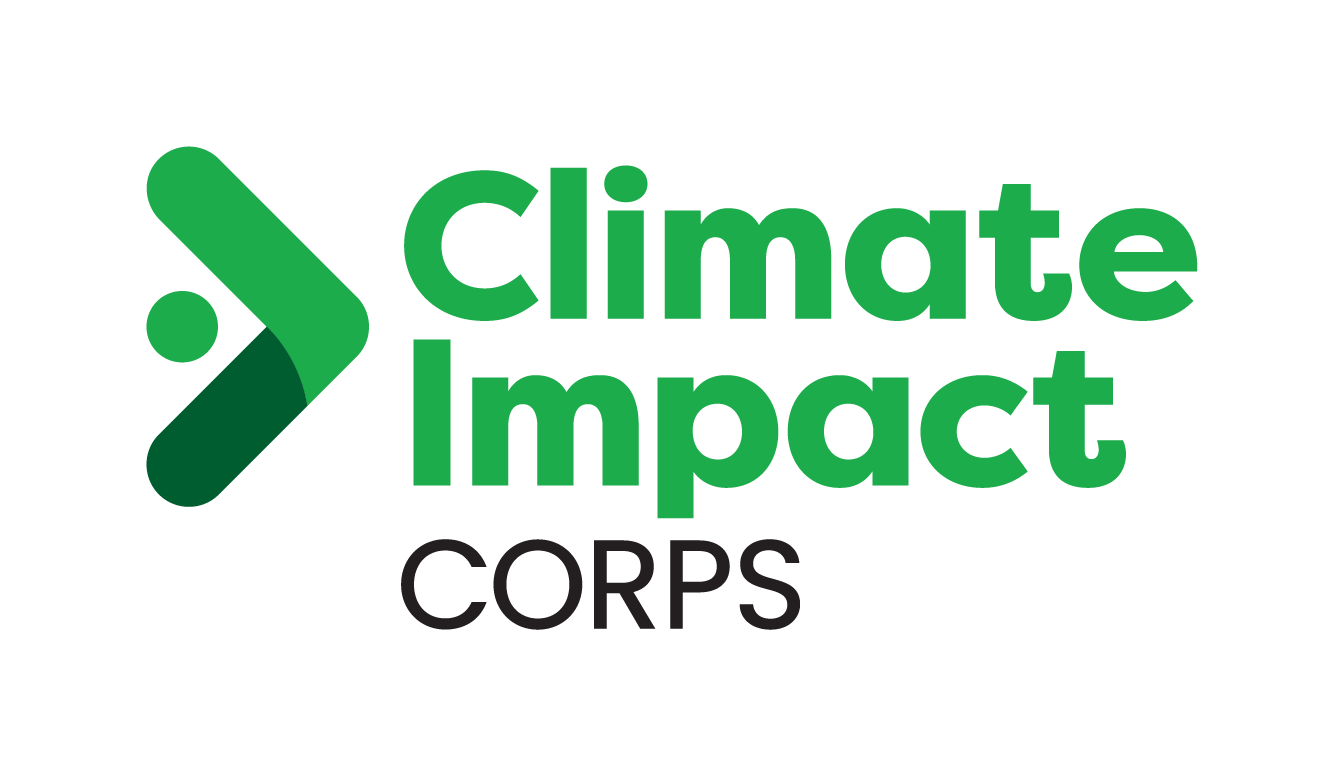 Help communities mitigate and adapt to climate change by expanding the urban canopy, improving home energy efficiency, and leading community action.
Learn More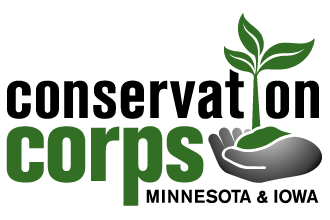 Help improve access to outdoor recreation, restore natural habitats, protect waterways, and respond to community needs and natural disasters.
Learn More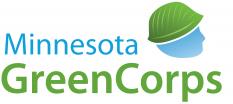 Improve Minnesota's environment and increase resilience to climate change while gaining experience
and a professional network for your future career.
Learn More
Community Building Programs

Teach technology for social change. Help youth and adults use technology to access civic, educational and economic opportunities.
Learn More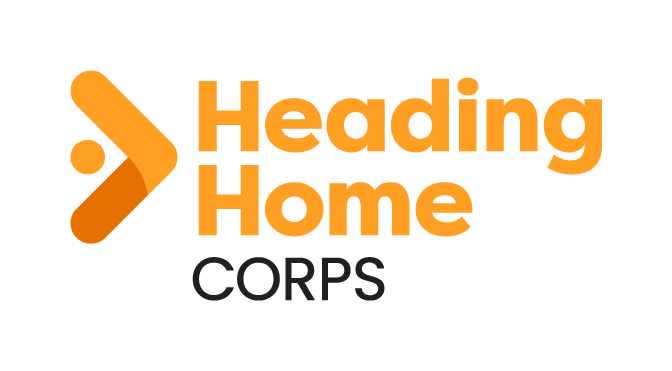 Help individuals experiencing homelessness find safe and stable housing.
Learn More

Return to your hometown, region, or state to strengthen public institutions and revitalize local communities.
Learn More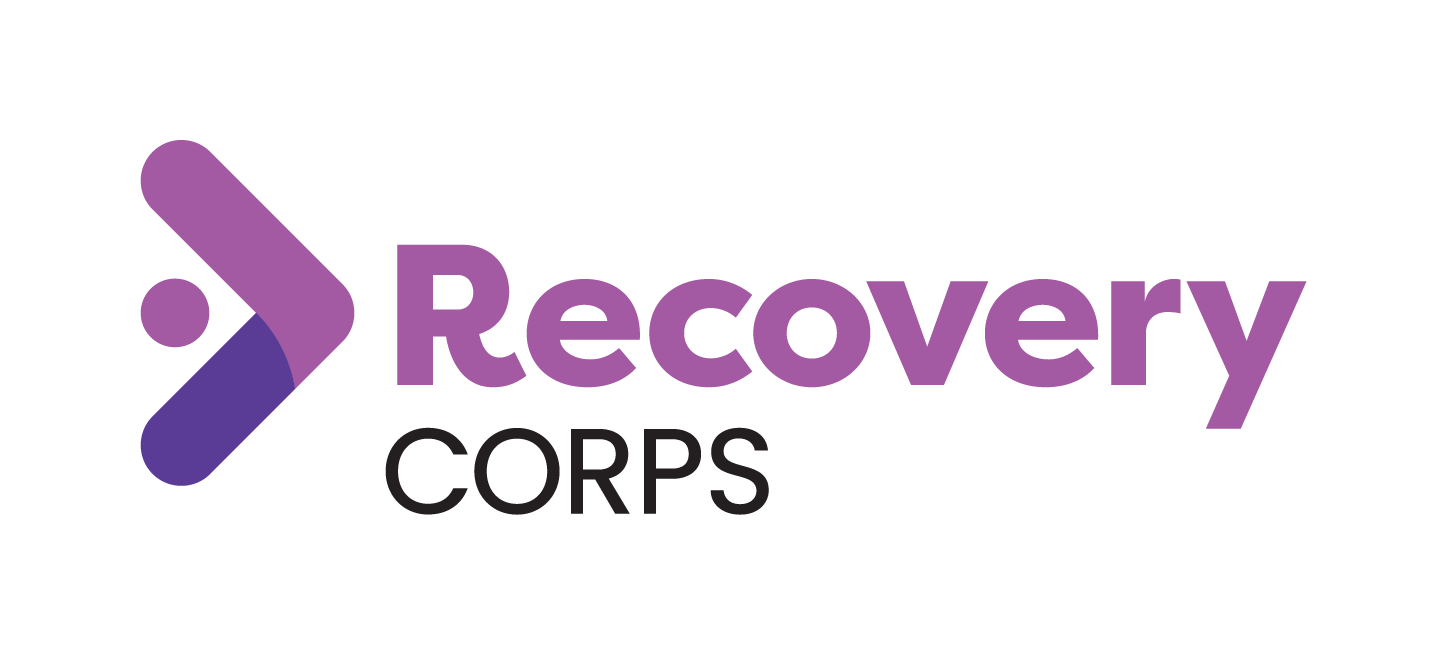 Draw from your experience to support youth and adults in sustaining their own recovery from substance use disorder.
Learn More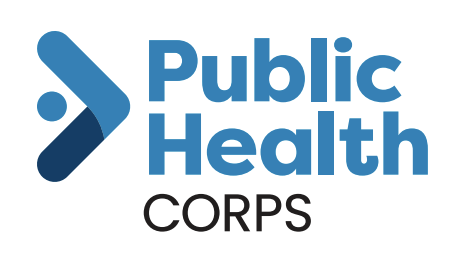 Support public health initiatives across the state, including community engagement, data collection, and sustained COVID-19 response and recovery.
Learn More

Welcome immigrants, refugees, and newcomers to Minnesota and support their long-term resettlement.
Learn More

Build, rehab, and repair homes in partnership with community volunteers and low-income families in the Twin Cities.
Learn More
Learn more about our impact.