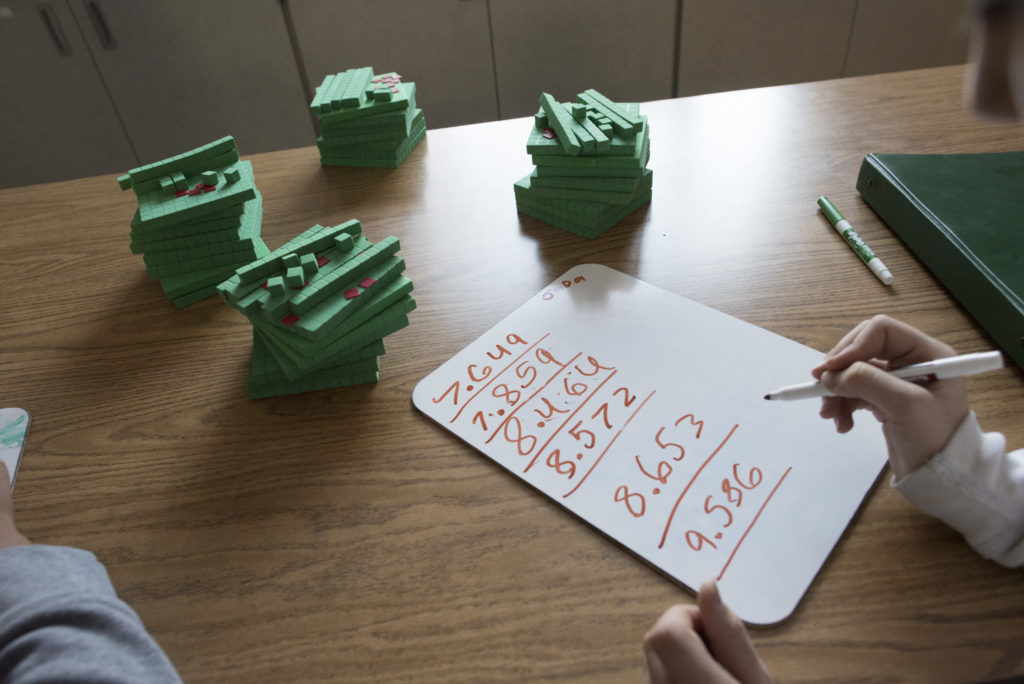 The ServeMinnesota Research & Development team recently launched a new Math Corps Data Management System.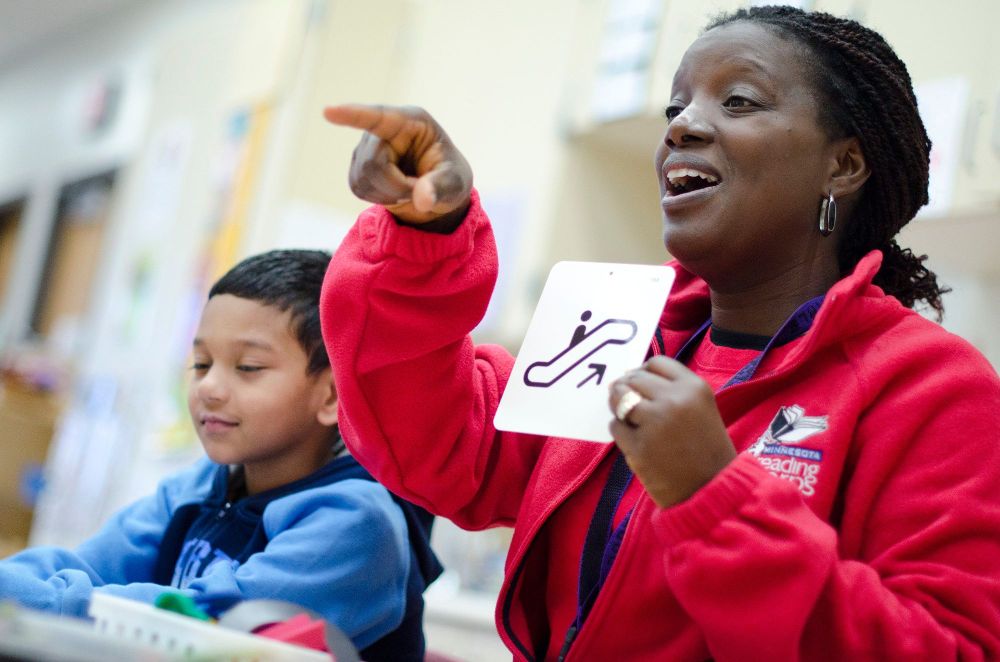 This recent study by NORC at the University of Chicago proves that Reading Corps interventions work.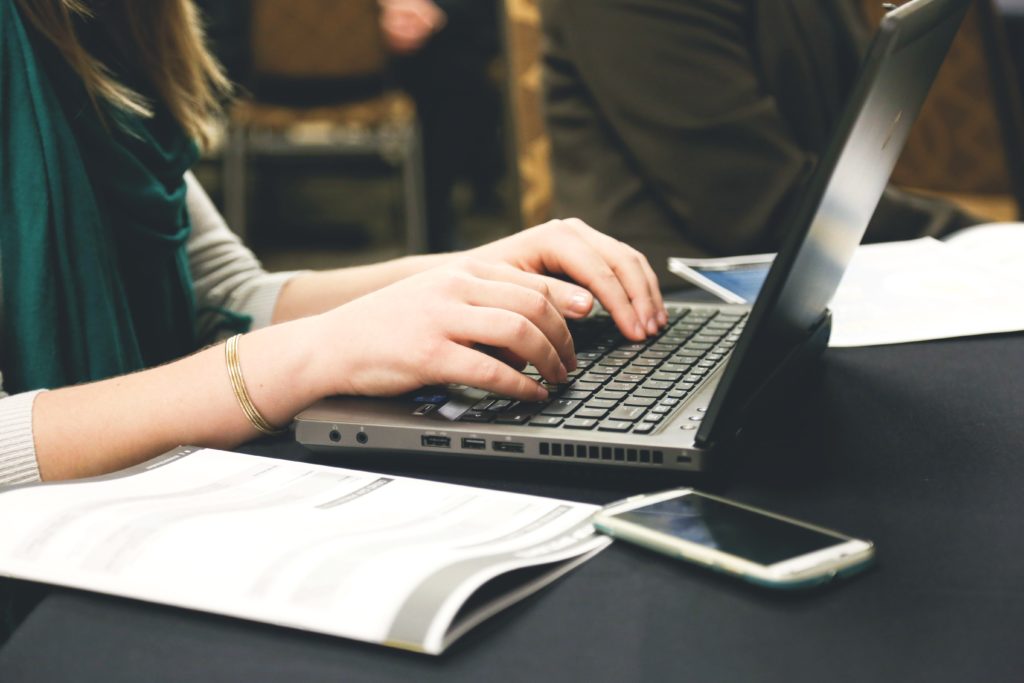 Sarah Paulus was able to combine her skills in research and data analysis with her wish to serve as an advocate in AmeriCorps.